Hello! Thanks for reaching out to me.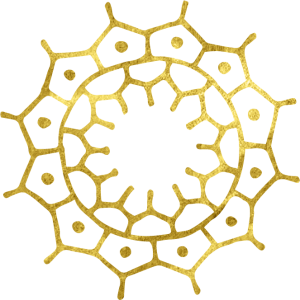 Are you interested in learning more about coaching sessions, trainings, or my consulting work?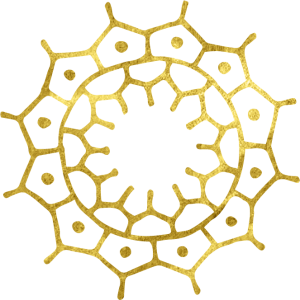 Would you like me to write for your publication or speak to your group?
I'm looking forward to hearing from you.  Please send your message here.  I'll be in touch soon.
Warmly,
Czarina Thelen, Ph.D.