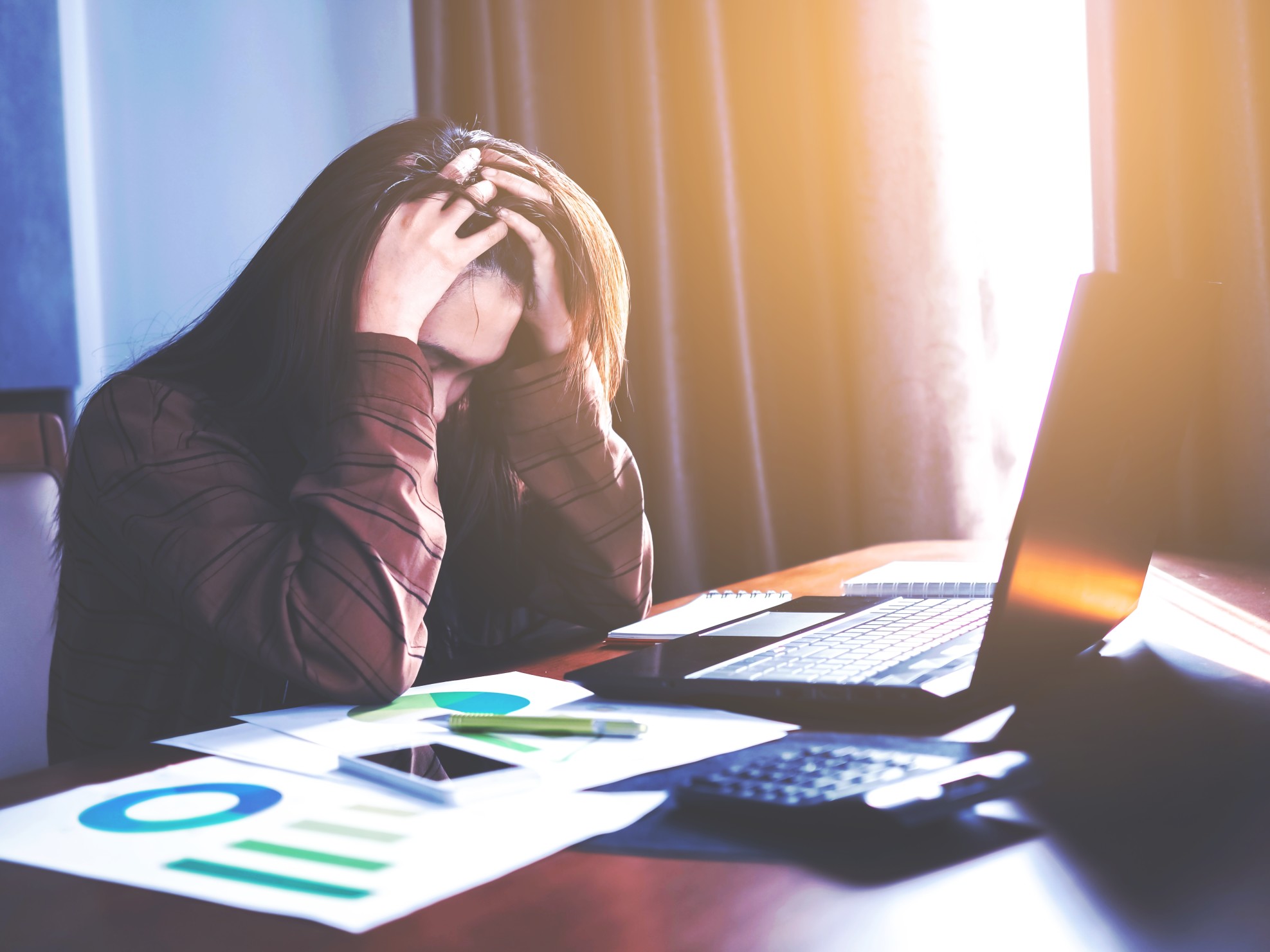 Your company is built on delivering the highest levels of customer satisfaction.
... But with today's complexity and swift cultural changes, you need rich, quality research to make better decisions for your users.
I'm Dr. Czarina Aggabao Thelen.  I am a UX researcher currently designing user research initiatives as a postdoctoral scholar in Indigenous Studies at Columbia University.
Drawing on my Anthropology Ph.D., I'm passionate about uncovering user perspectives and engaging new audiences.  I thrive on diving into the complexities of supporting teams with a global and regional view of future solutions.
As a result, I have developed equitable and inclusive solutions for legal and educational organizations and service-based businesses.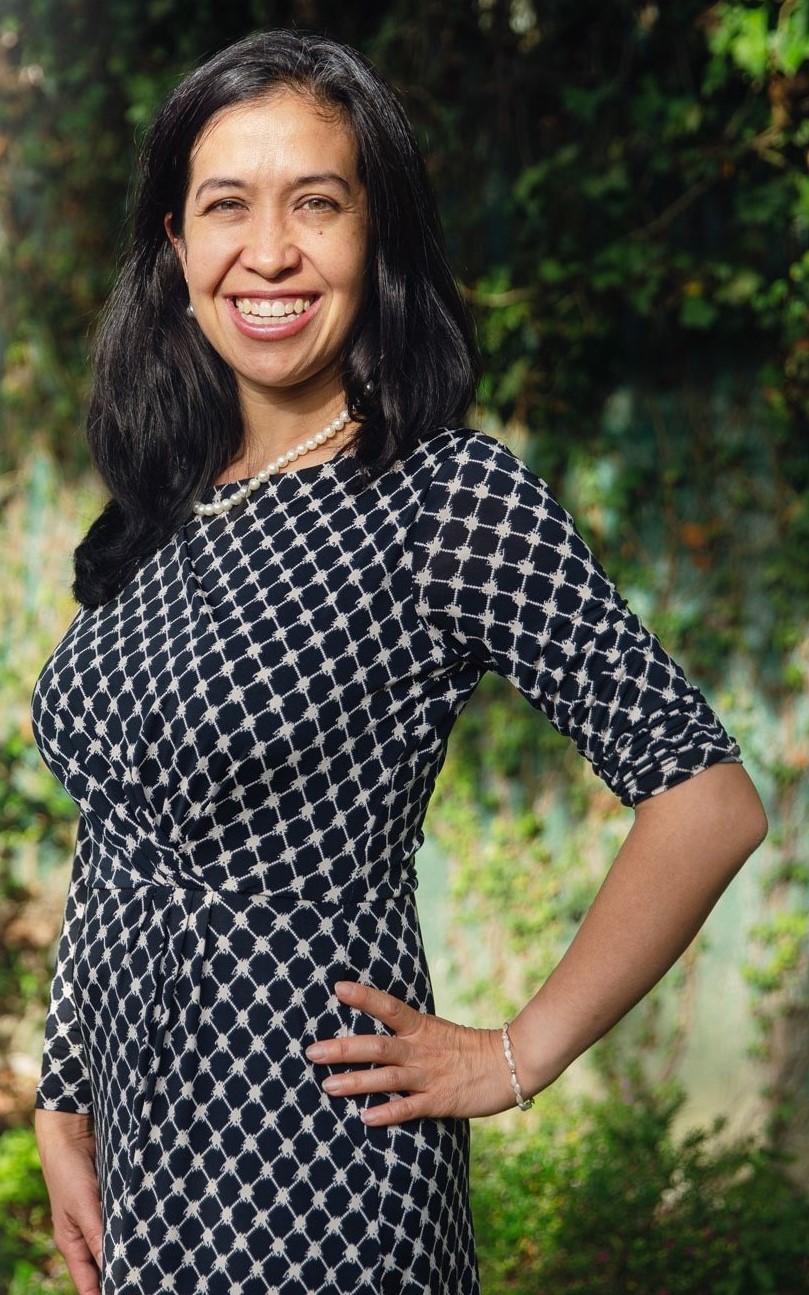 I'M A COLLABORATOR, A TEACHER, AND A MENTOR.


I homebirthed my daughters in Maya Guatemala
For a period of time before and after having children, I ran my own coaching and consulting business.  That's when I discovered the power of designing services to meet customers' needs and priorities. As a result ...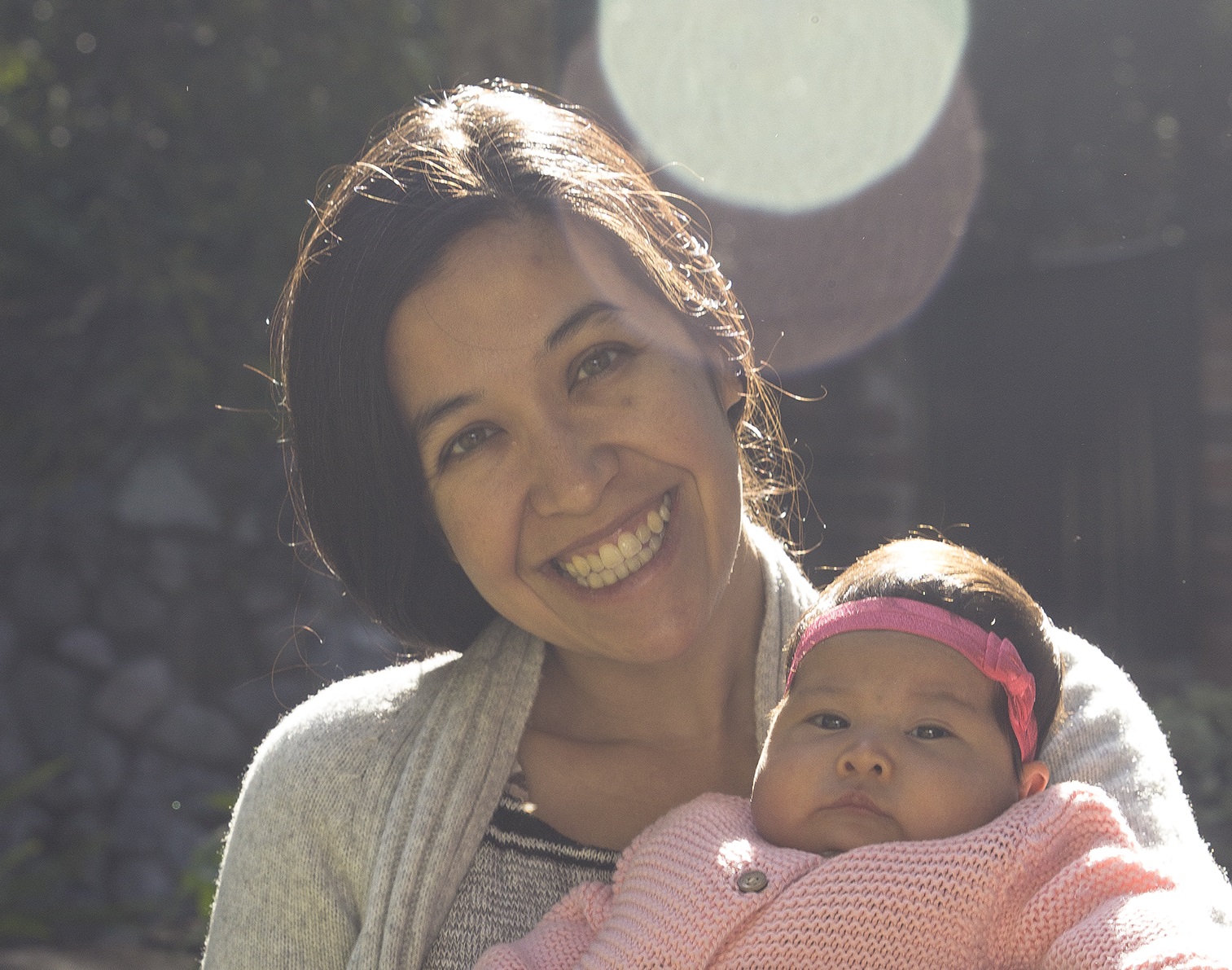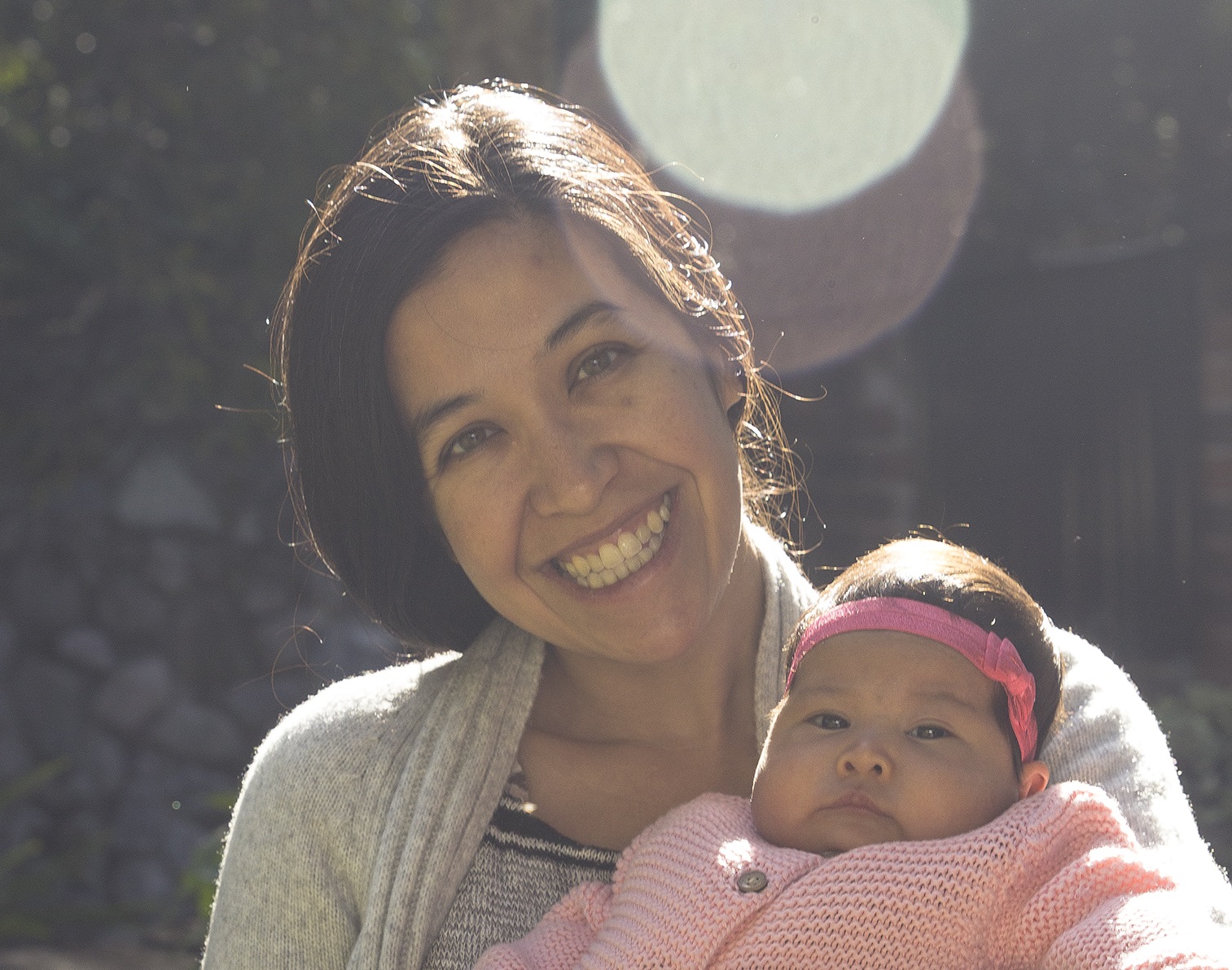 My research produces customer loyalty for your brand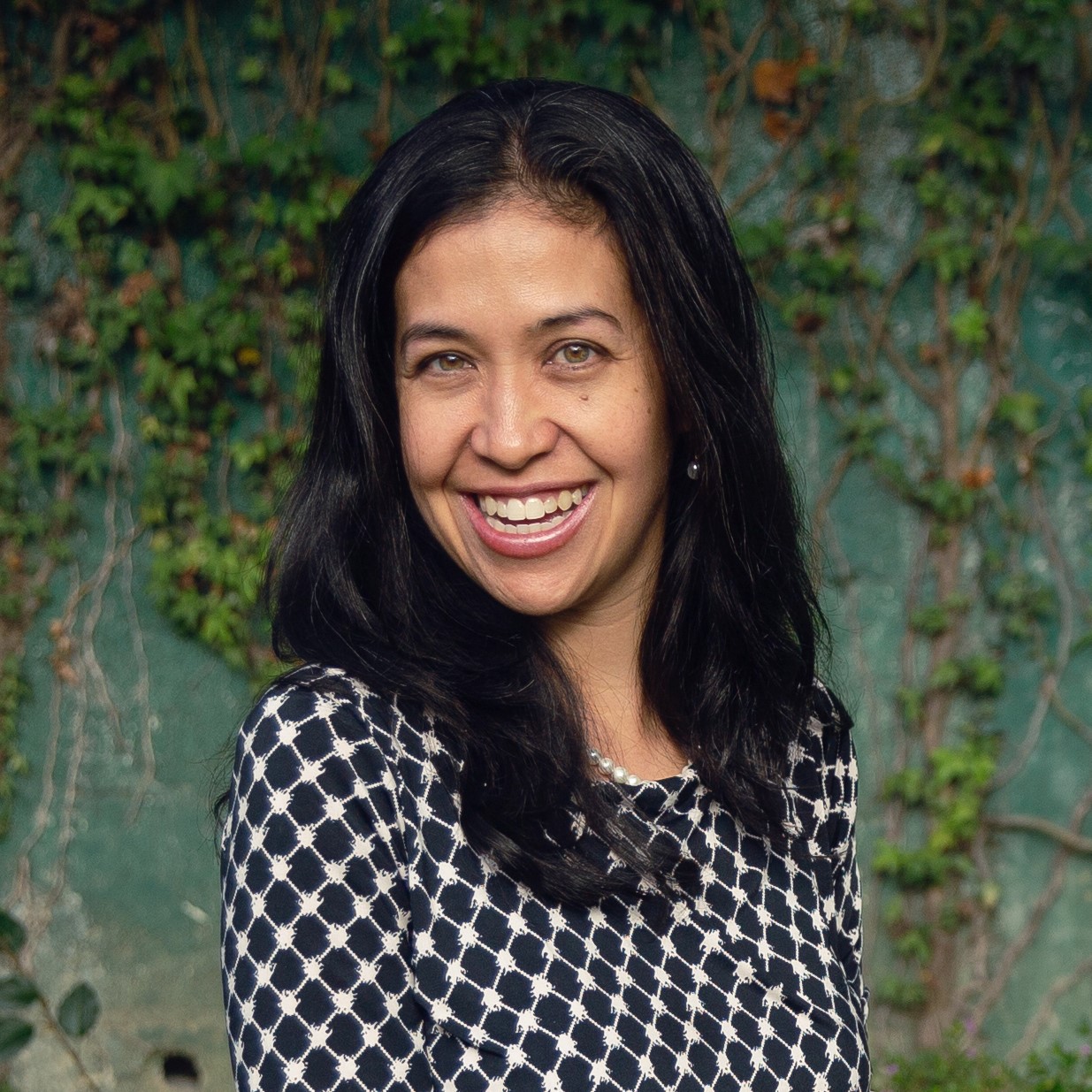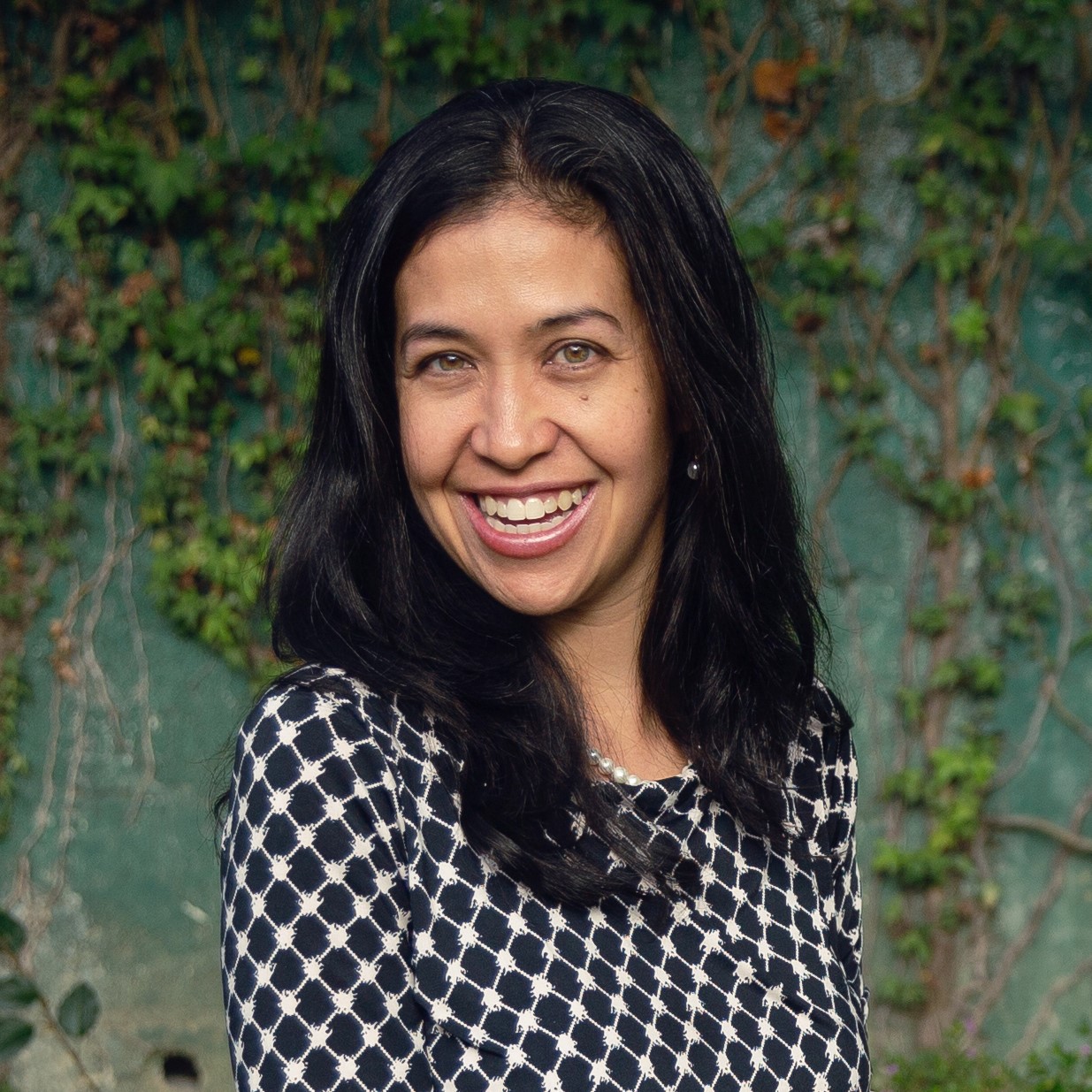 I've distilled all that I know from:
my anthropology doctorate
coaching
contributing to a positive and effective team culture
workshop facilitation
and international / cross-cultural life experience
... into my collaborative research practice to deepen understanding of the user experience.
Let's talk about how my research can provide clarity and a research-Based strategy for achieving your company's goals.