Ready to Fast-Track Your Way to a Rewarding, Prosperous Career?
As a highly-accomplished leader, you've made a social impact.
... But on the inside, you well know the trade-offs you've made to get to where you are today.
Sometimes it's taken a toll on your health. 
Sometimes it's interrupted your family life and dreams. 
And it's most definitely left you feeling drained and even helpless to change course. 
Let's not even talk about whether you get any time to "do you."
You long for personal time, to do "you," to have a simpler life, and to come home with positive energy for your family.
I'm a leadership coach, expert on women's empowerment, and creator of the Get Unstuck and Live Your Calling method.  I'm here to help you get rid of stagnation, get off the emotional roller coaster, and move powerfully towards career growth, the right job with better pay, financial independence, and your happiness and fulfillment – while enjoying spacious room for your family and your freedom.
On the other side you may even find you don't even need to be employed and can open your own simple business and give back!
My signature one-on-one coaching program, Amplify Your Leadership, gives you the breakthrough you need to change your whole approach to leadership, re-discover your greatness and value, and thrive.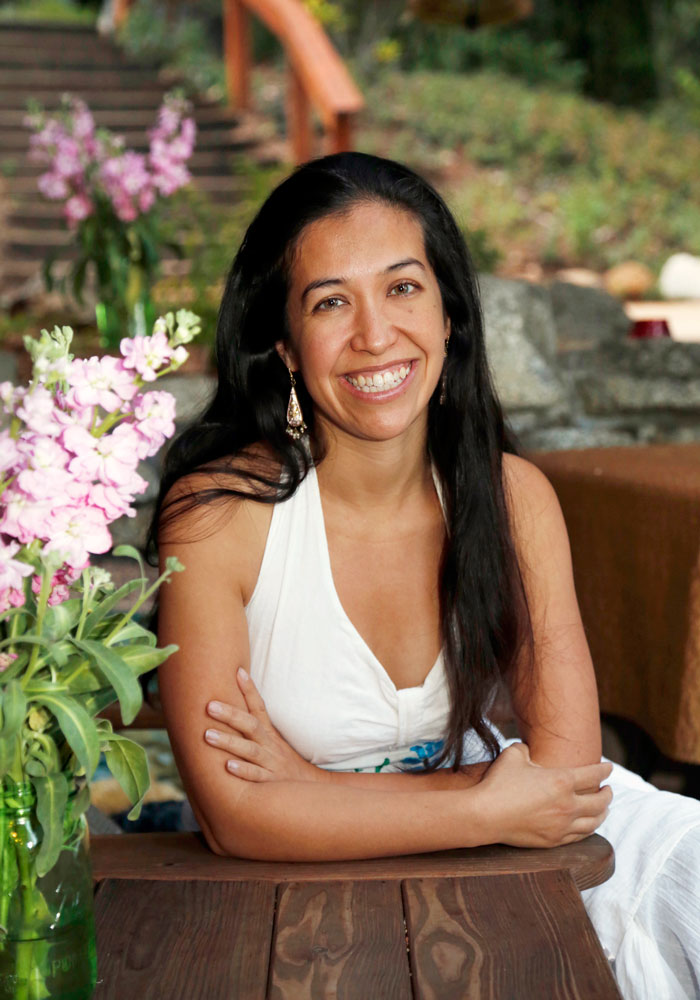 FIRST AND FOREMOST I'M A TEACHER AND A MENTOR.

With an Ivy League degree and a doctorate in anthropology, I counsel individuals and organizations on cross-cultural leadership and social change.  I've coached clients on six continents.
I'm an expert in getting people unstuck.  Fulbrighters, international development senior managers, non-profit leaders, academics, authors, artists, and entrepreneurs have turned to me for my expertise.  And my Get Unstuck and Live Your Calling method has gotten life-changing results for them.  It's proven to be so essential to their success that to this day my clients are still using the pro habits and tools I taught them years ago!
Their testimonials are lengthy because their results have been life-changing.
I've guided and researched leadership and organizational development from the ground up.   In fact, I won a Fulbright for this. I've also won a slew of other prestigious fellowships  for my international research.  
Brown University, B.A.
The University of Texas at Austin, Ph.D.
McGill University, Postdoctoral training
After the birth of my daughters, something changed.
I wanted to stay connected to my young children throughout my day while modeling for my girls how to be an effective leader and make a fulfilling career.  I wanted to show them that we can use our smarts and creativity to lead lives that prioritize our values.
That's why I've distilled all that I know from my research, coaching, and life experience into my signature Amplify Your Leadership coaching program.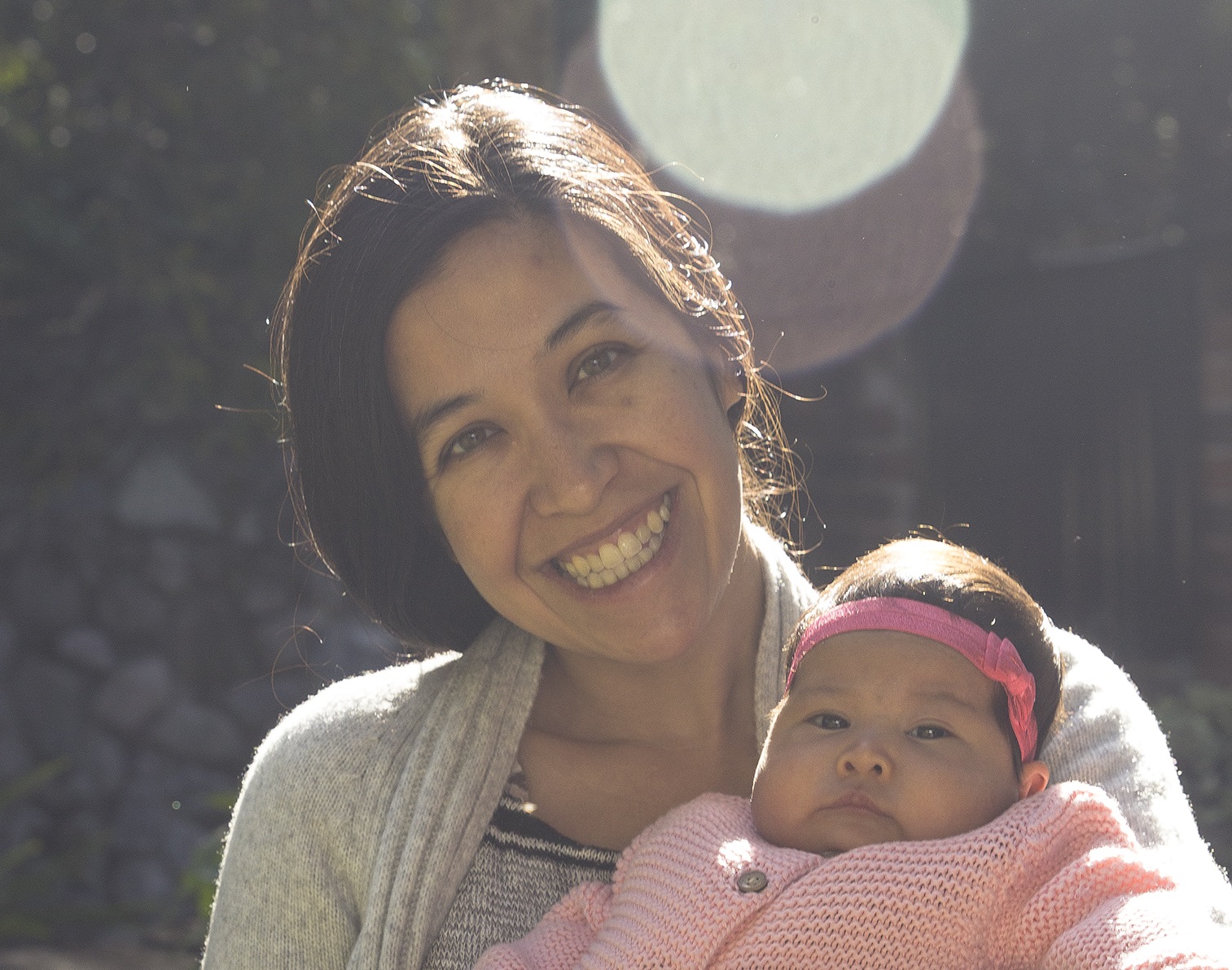 I've charted my own path -- and you can too!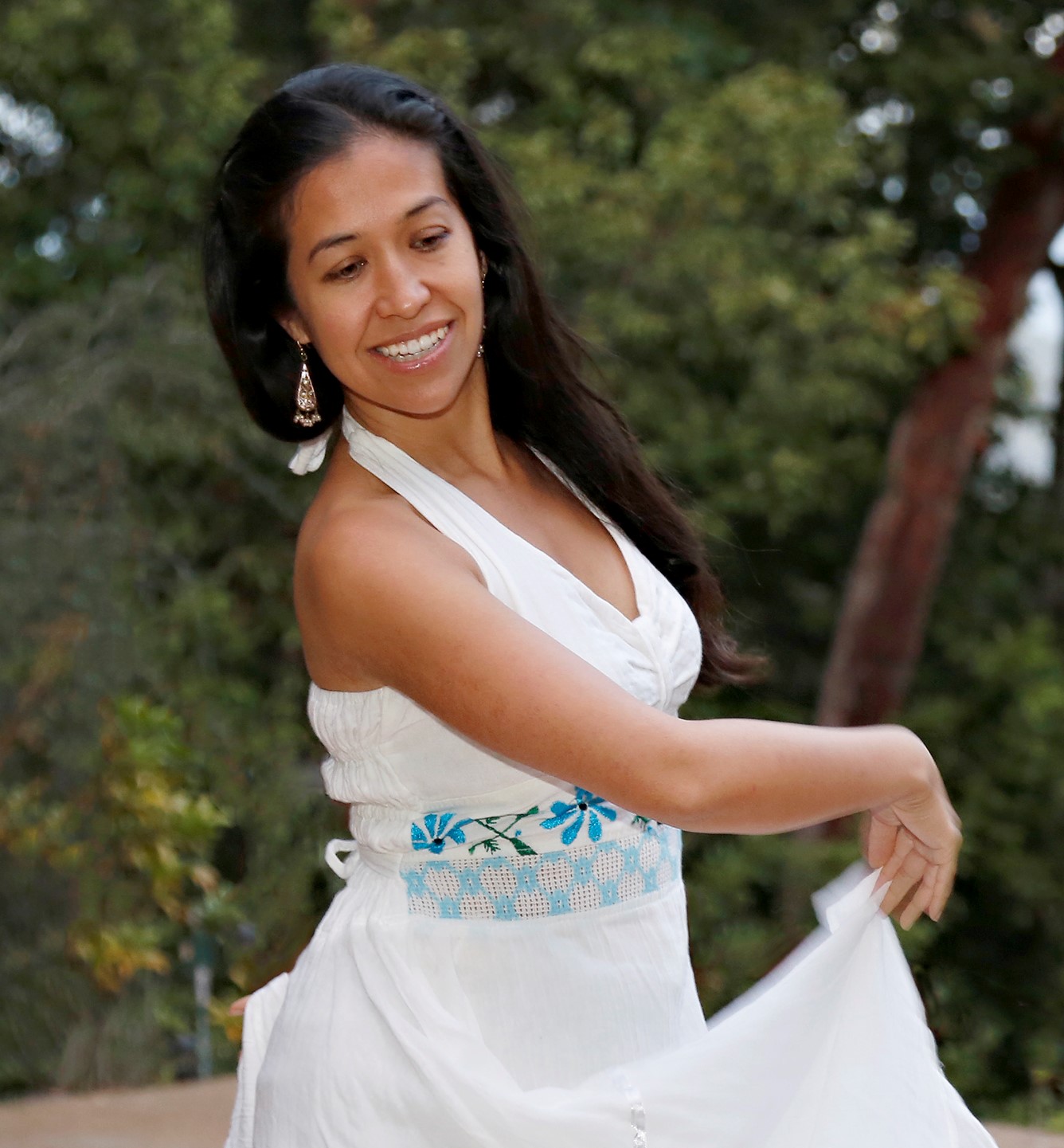 I'm passionate about coaching leaders to rise to their potential so that my clients don't have to learn the hard way.  I'll help you shave years off your learning curve, making your life, career, and financial planning easier.
I also know how hard it is to find a job that allows you to stay connected to your kids.  I've been there.  I've successfully negotiated job offers and work terms so that I wouldn't need to travel, uproot my family, or de-stabilize my children's home environment.
I'll help you to find creative ways to live your values – even when these take you off the beaten path.  I have a gift for cutting out the noise and helping you tune into your inner wisdom.  I'll help you create an amazing life and career filled with creative soul that keeps you inspired, motivated, and energized to wake up in the morning!
8 Things You Should Know About Me
(Before working with me)
#1 Excellence: I'm on top of my game and uphold the highest ideals.
I get people standing up tall and proud, propelled to achieve great things.
I see quality and inspire people to reach a higher level.
I raise the bar with high standards and high quality execution.
I will inspire you to shine.
#2  I chase "impossible" dreams and go after the mountains that need climbing.
I'm often ahead of my time and break the mold in many aspects of my life.
#3 I'm known to have X-ray perception and an empowering intuition. I instinctively know what you need to get unblocked and attain your goals.
In my coaching, I'm like an alchemist: you tell me what's keeping you up at night and I give you back gold for your life and leadership.
I cut through the noise (and social smokescreens) to get to the heart of the matter.
#4 I'm a vortex of transformation: a true force of nature with the power to bring about Change.
I affect people in profound ways.  My clients have said that my coaching sessions have rocked their world.
I'm your coach for the long haul as YOU keep moving up into YOUR next transformation.
#5 I'm an original thinker with a sharp, creative, visionary mind. 
I see deeply and I'm unusually clear.
Clients seek me out to be their "outside strategic advisor" to point out their blind spots and oversights.
#6 I'm highly articulate about issues, feelings, and situations that you've had trouble putting into words.
I'm skilled at helping clients defuse workplace conflicts by finding mind-body strategies and the words that they've struggled to express.
#7 I'm a natural powerhouse who can easily get anyone to the finish line.
I've been called an "unstoppable go-getter".
I'm known for resurrecting the lives of anyone living in a disempowered way.
My sessions tend to be the required energetic shot in the arm for clients.  WARNING:  Your energy level will go up a notch or two after a session!
#8 I am systematic and practical: I give you SHORTCUTS to uplevel your systems for greater efficiency and ease.
I help PROJECTS move a lot faster and go a lot better!
I help YOU make things happen!  I break down every process into small STEPS to make it actionable for you.
Even if your project is ambitious, I can see the vision AND the practical steps to get there.
I'm highly creative and great at cutting to what's essential so the gems can flourish!
BONUS:
  My Social Vision 
I love facilitating expansive discussions that birth creative ideas of how the world could be.
As a university professor I'm a fierce advocate of education for social consciousness. I lead writing circles for students to discover their most powerful writing voices that bring audiences to care about urgent social issues.
I'm passionate about women's empowerment!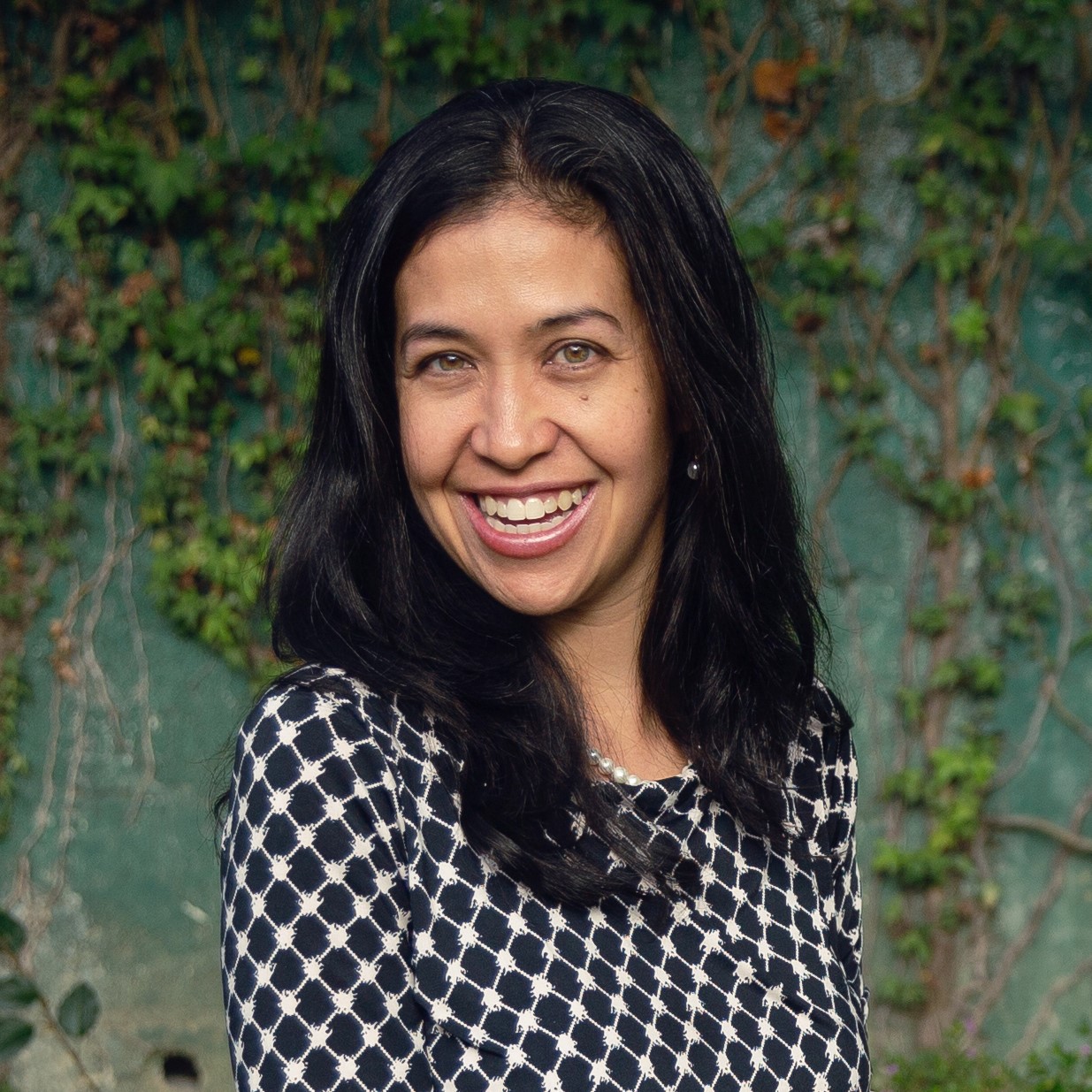 Let's help you rise to the next level! 
I have a phenomenal track record of helping my clients get unstuck and make bolder choices so they can rise to the next level of their careers.  Ultimately this means they can live their lives and be present for their loved ones and families in a way that makes them feel whole and fulfilled.
Intrigued?  Got questions?  I'm here to answer them all!  Schedule your FREE no-obligation 20-minute consultation call today to learn how the Amplify Your Leadership coaching program can be life-changing for you.