IMAGINE HOW LOYAL YOUR CUSTOMERS WILL BE WHEN YOU BRING THEM JOY & RELIEF...
Your company is built on delivering the highest levels of customer satisfaction.
... But with today's complexity and swift cultural changes, you need rich, quality research to make better decisions for your users.
I'm Dr. Czarina Aggabao Thelen.  I am a UX researcher currently designing user research initiatives as a postdoctoral scholar in Indigenous Studies at Columbia University.
Drawing on my Anthropology Ph.D., I'm passionate about uncovering user perspectives and engaging new audiences.  I thrive on diving into the complexities of supporting teams with a global and regional view of future solutions.
As a result, I have developed equitable and inclusive solutions for legal and educational organizations and service-based businesses.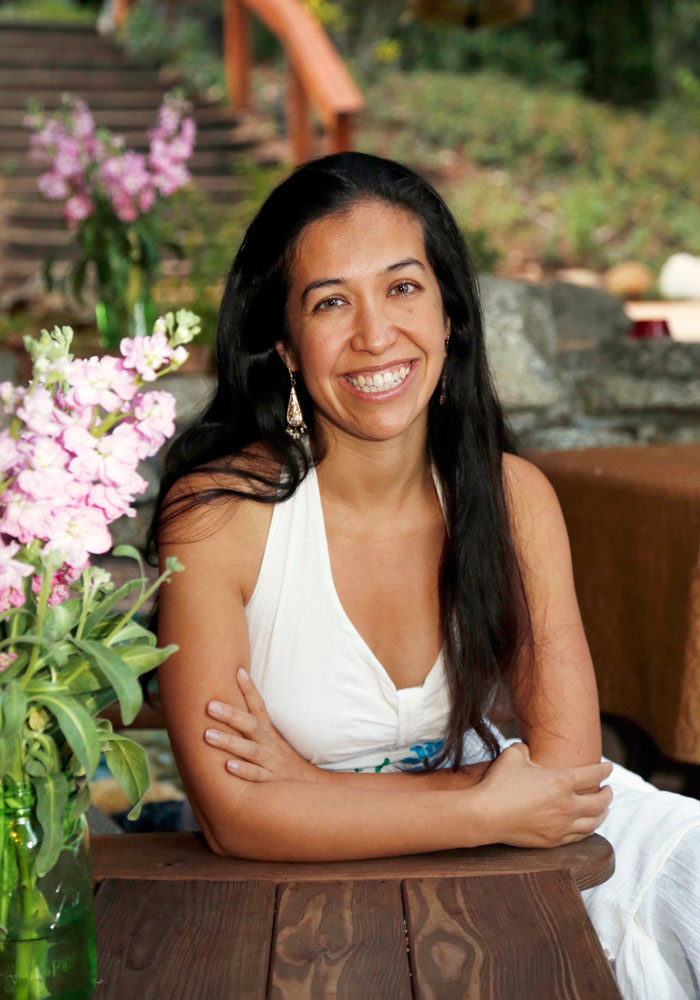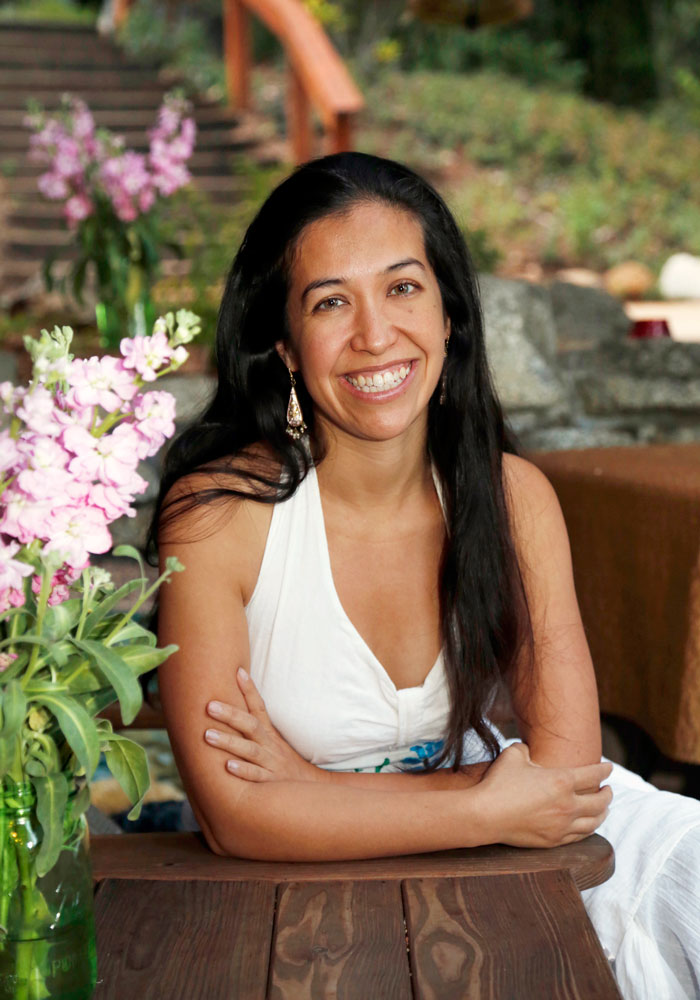 I'M A COLLABORATOR, A TEACHER, AND A MENTOR.


I'm a mama of Indigenous girls birthed in Maya Guatemala
For a period of time before and after having children, I ran my own coaching and consulting business.  That's when I discovered the power of designing services to meet customers' needs and priorities. As a result ...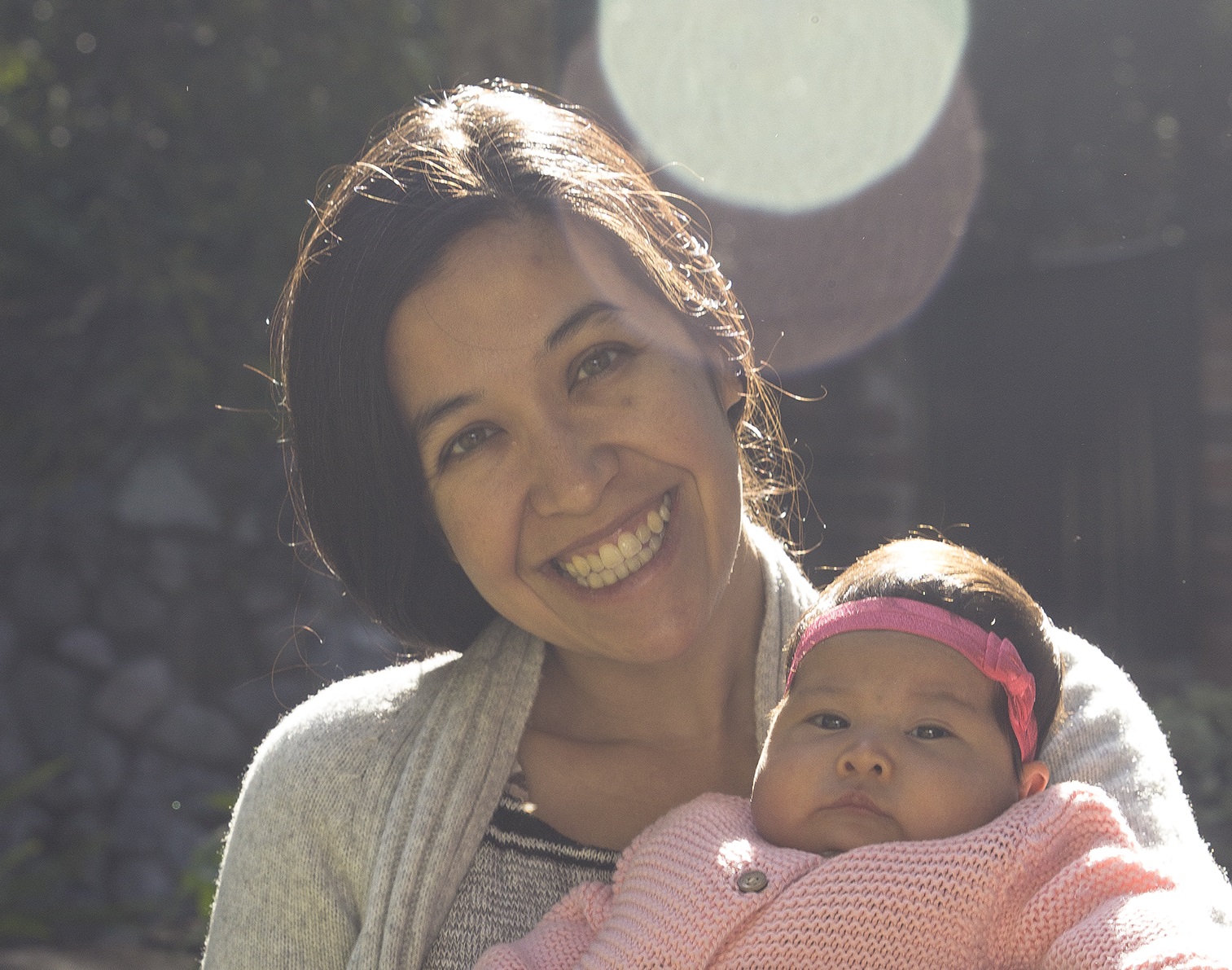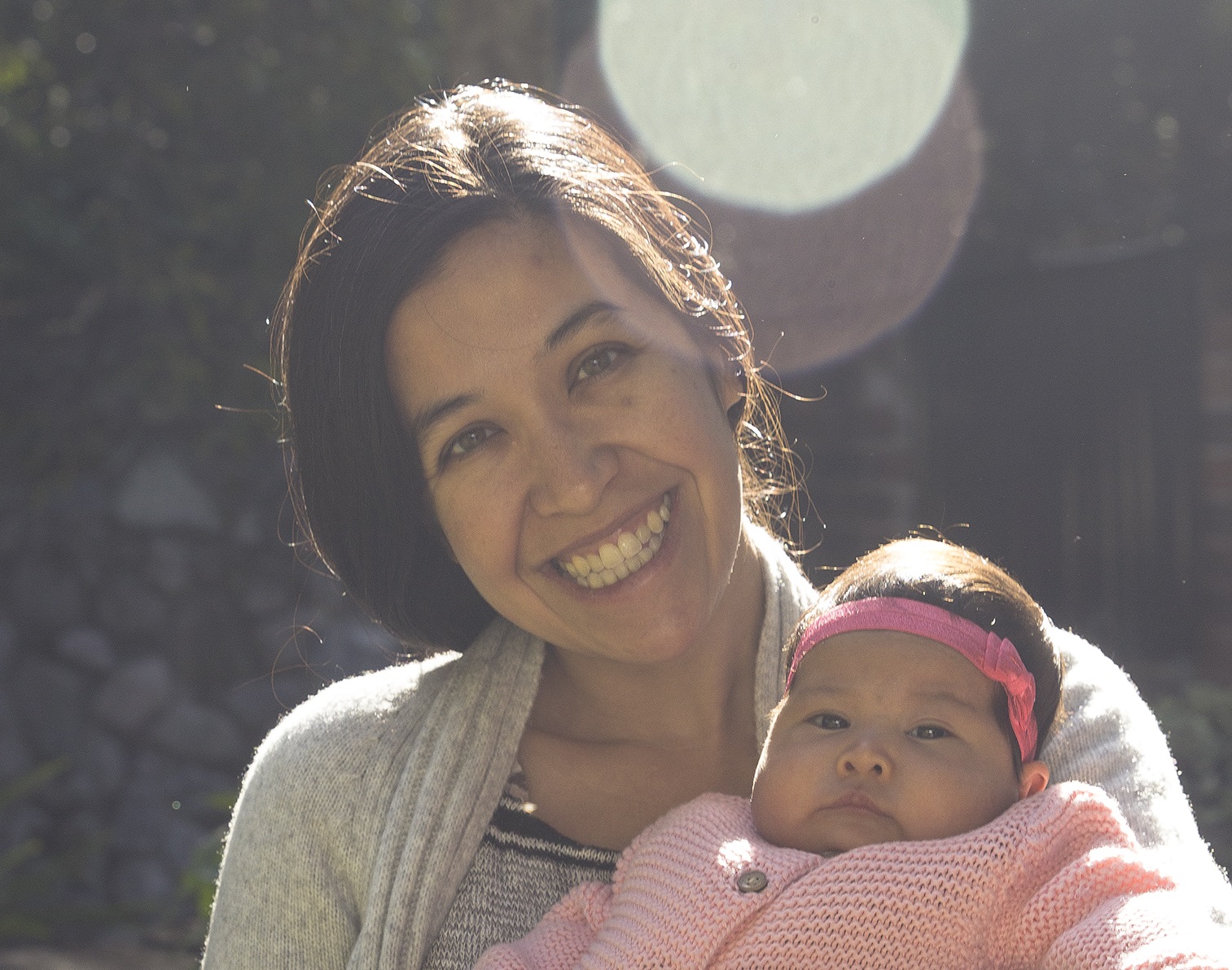 I DESIGN SERVICES THAT LEAD TO MOMENTS OF SELF-DISCOVERY AND REVELATORY INSIGHT THAT FEEL QUIETLY SACRED.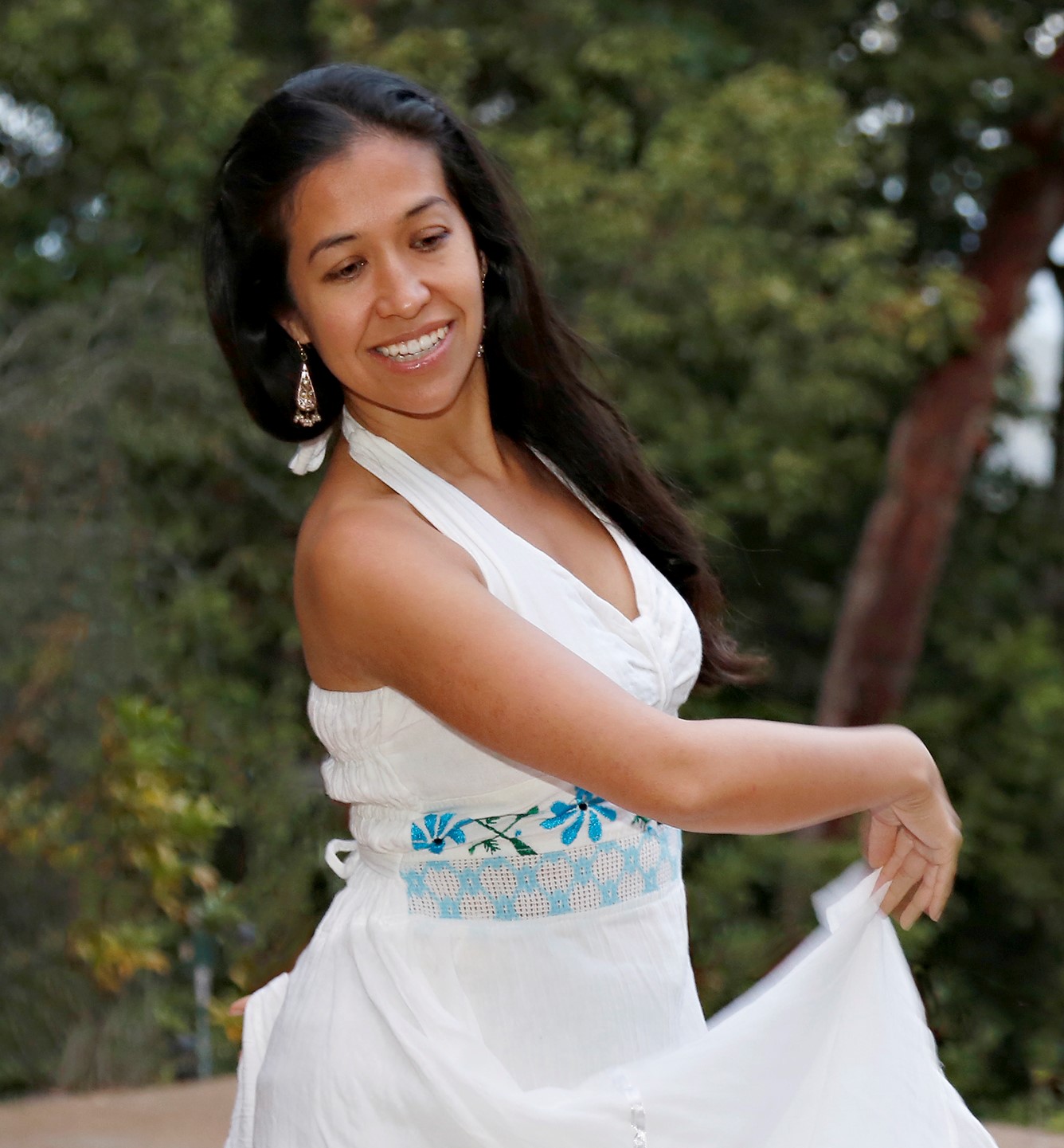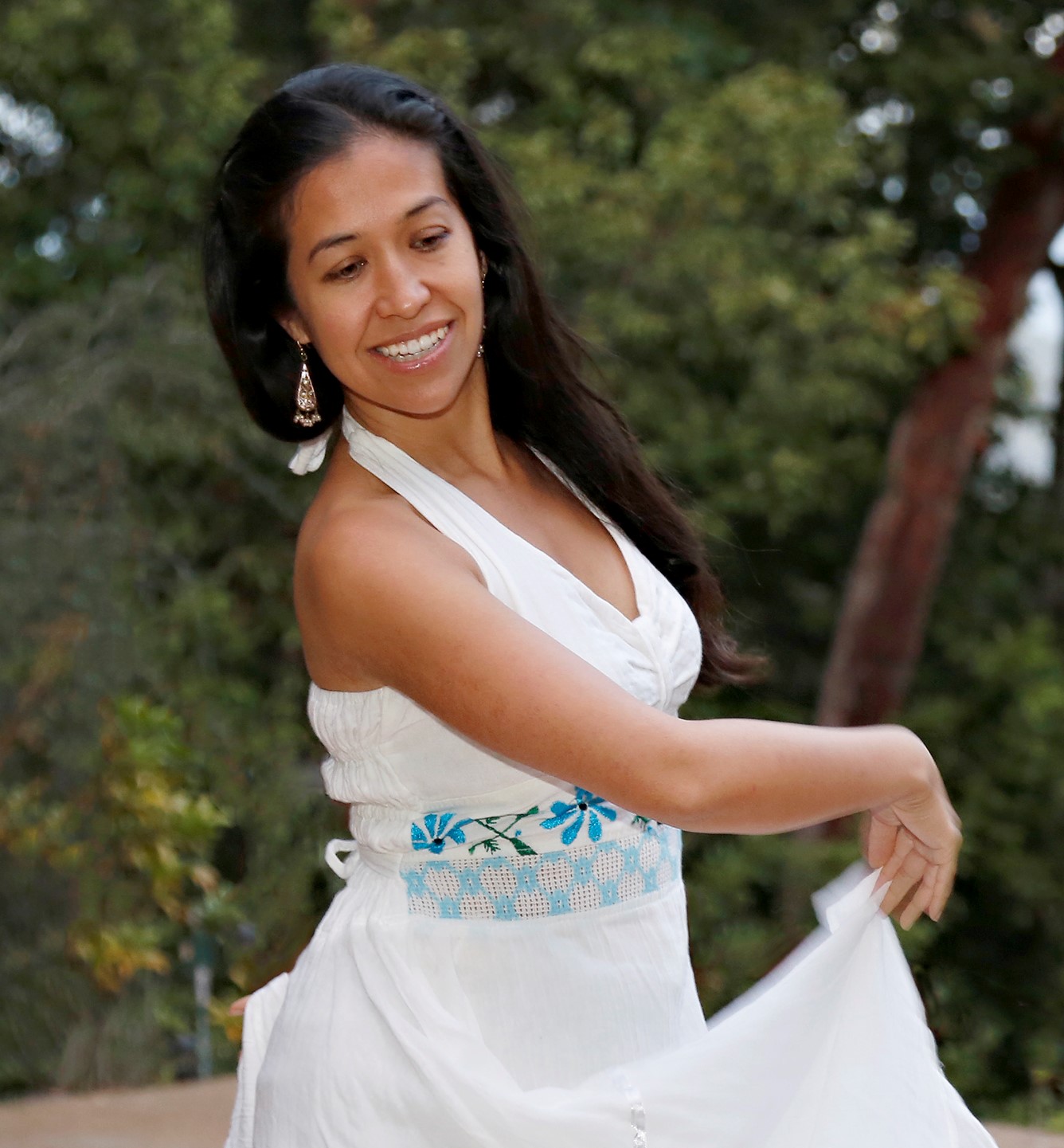 Everything clicks into place.
As a researcher and coach, I have a gift for cutting out the noise to "listen deeply and excise the heart of the issue." 
My clients thank me for "asking the right questions to challenge me to think about things differently."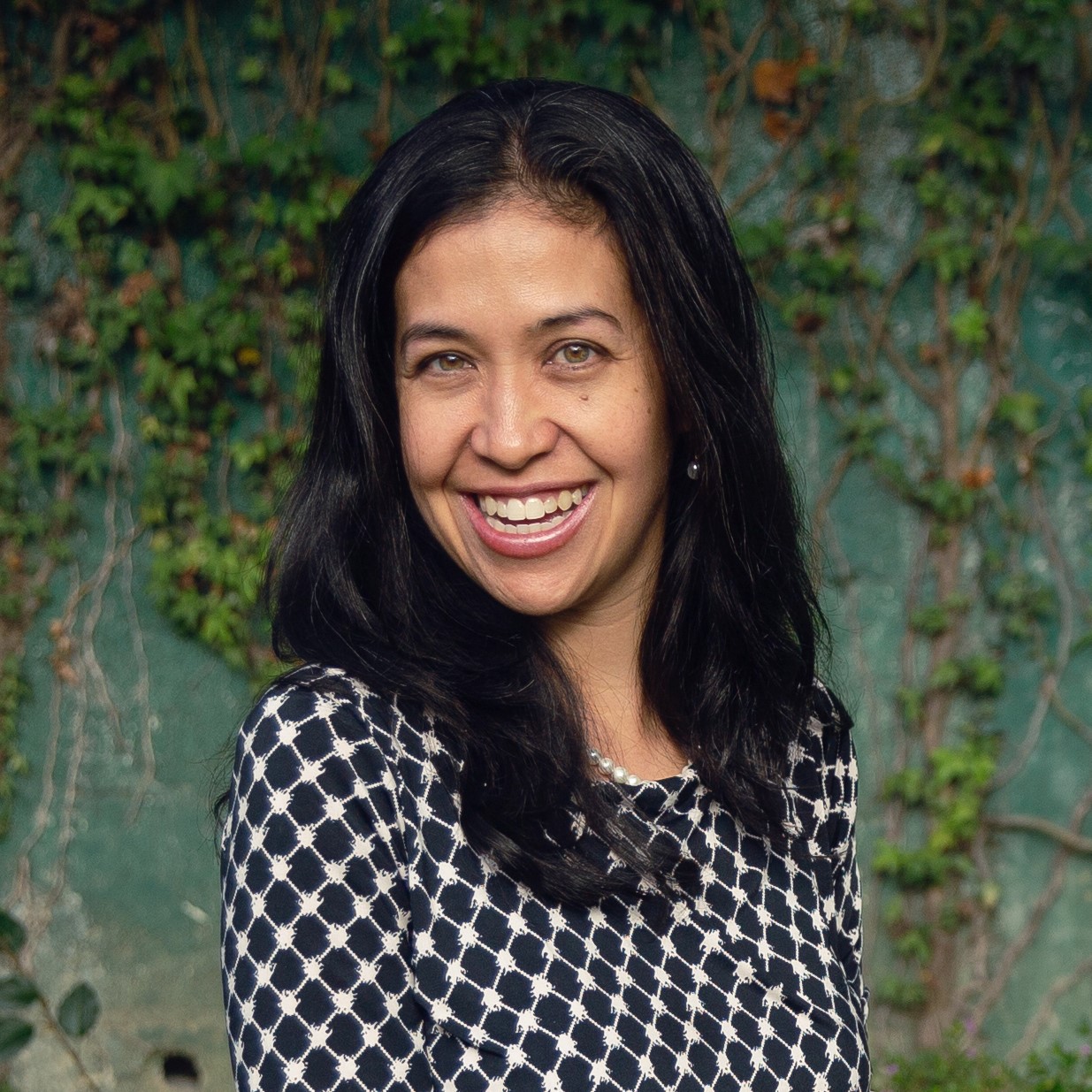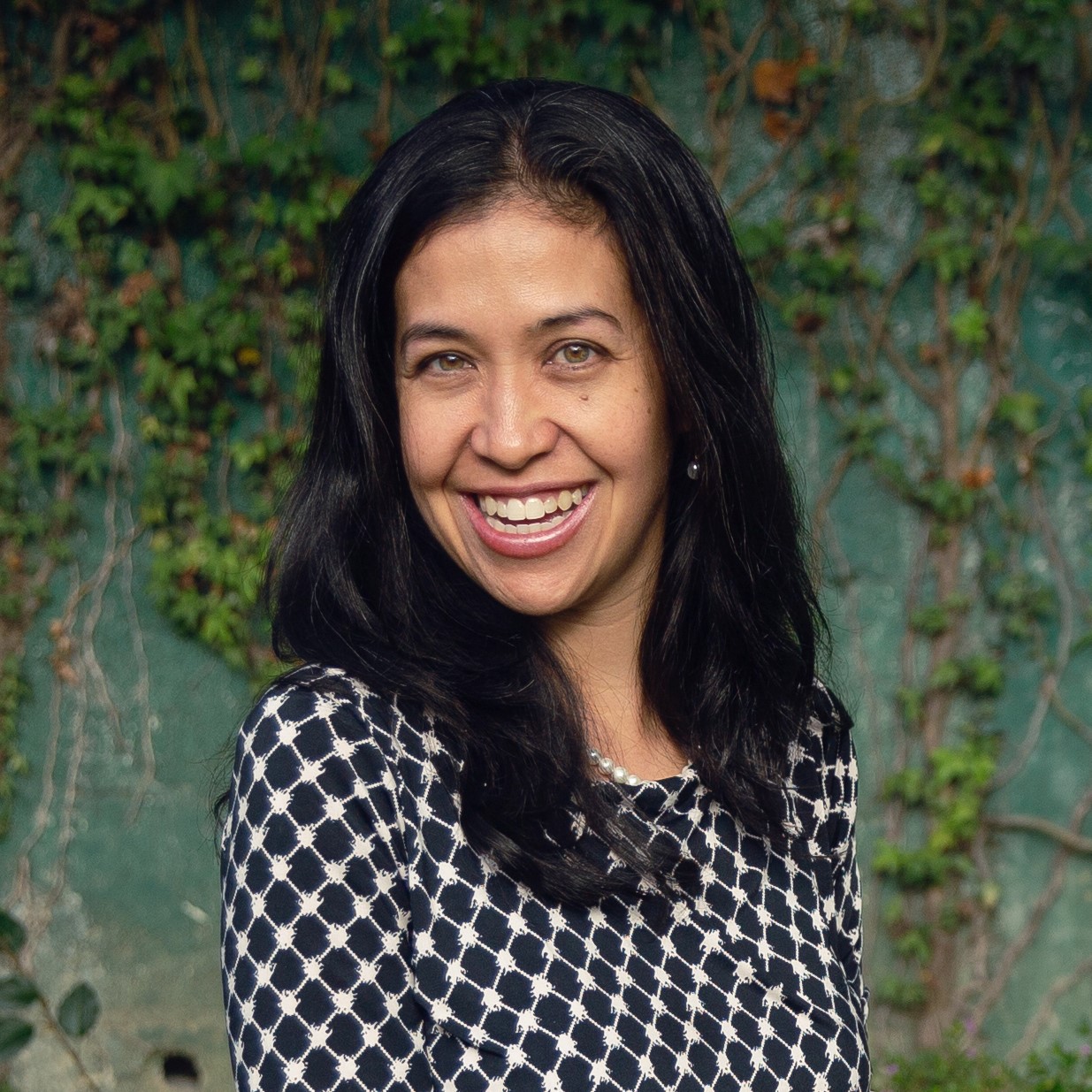 I've distilled all that I know from my anthropology doctorate, coaching, workshop facilitation, and international / cross-cultural life experience into my research repertoire to deepen understanding of the user experience.
Experience how my research insights can be transformative for you.
8 Things You Should Know About Me
(Before working with me)
#1 Excellence: I'm on top of my game and uphold the highest ideals.
I get people standing up tall and proud, propelled to achieve great things.
I see quality and inspire people to reach a higher level.
I raise the bar with high standards and high quality execution.
I will inspire teams to shine.
#2  I chase "impossible" dreams and go after the mountains that need climbing.
I'm often ahead of my time and break the mold in many aspects of my life.
#3 I'm known to have X-ray perception and an empowering intuition. I know what teams need to get unblocked and attain your goals.
In deciphering user needs, I'm like an alchemist: users tell me what's keeping them up at night and I turn these insights into gold for user solutions.
I cut through the noise (and social smokescreens) to get to the heart of the matter.
#4 I'm a vortex of transformation: a true force of nature with the power to bring about Change.
I affect people in profound ways.  My clients have said that my coaching and mentoring has rocked their world.
#5 I'm an original thinker with a sharp, creative, visionary mind. 
I see deeply and I'm unusually clear.
As a researcher, I'm a strategic advisor whose data-driven insights point to blind spots and oversights.
#6 I'm highly articulate about issues, feelings, and situations that users may have trouble putting into words.
I'm skilled at creating methods to help people find the words that they've struggled to express.
#7 I'm a natural powerhouse who can easily get any project to the finish line.
I've been called an "unstoppable go-getter".
#8 I am systematic and practical: I give teams SHORTCUTS to uplevel systems for greater efficiency and ease.
I help PROJECTS move a lot faster and go a lot better!
I help teams make things happen!  I break down every process into small STEPS to make them actionable.
Even if your project is ambitious, I can see the vision AND the practical steps to get there.
I'm highly creative and great at cutting to what's essential so the gems can flourish!
BONUS:
  My Social Vision 
I love facilitating expansive discussions that birth creative ideas of how the world could be.
I have led writing circles for students to discover their most powerful writing voices that bring audiences to care about urgent social issues.
I'm passionate about women's empowerment!
Experience how my research insights can be transformative for your business.