I help organizations achieve their goals through high-caliber research & leadership.
I'm Dr. Czarina Aggabao Thelen.  I am a PhD-trained anthropologist (behavioral researcher) and UX researcher in tech currently supporting an award-winning telehealth app.
Previously, I designed user research initiatives as Postdoctoral Researcher in Indigenous Studies at Columbia University.
Drawing on my Anthropology Ph.D., I'm passionate about uncovering user perspectives and engaging new audiences.  I thrive on diving into the complexities of supporting teams with a global and regional view of future solutions.
Using mixed methods and qualitative research, I have developed equitable and inclusive solutions for tech, service-based businesses, and legal and educational organizations.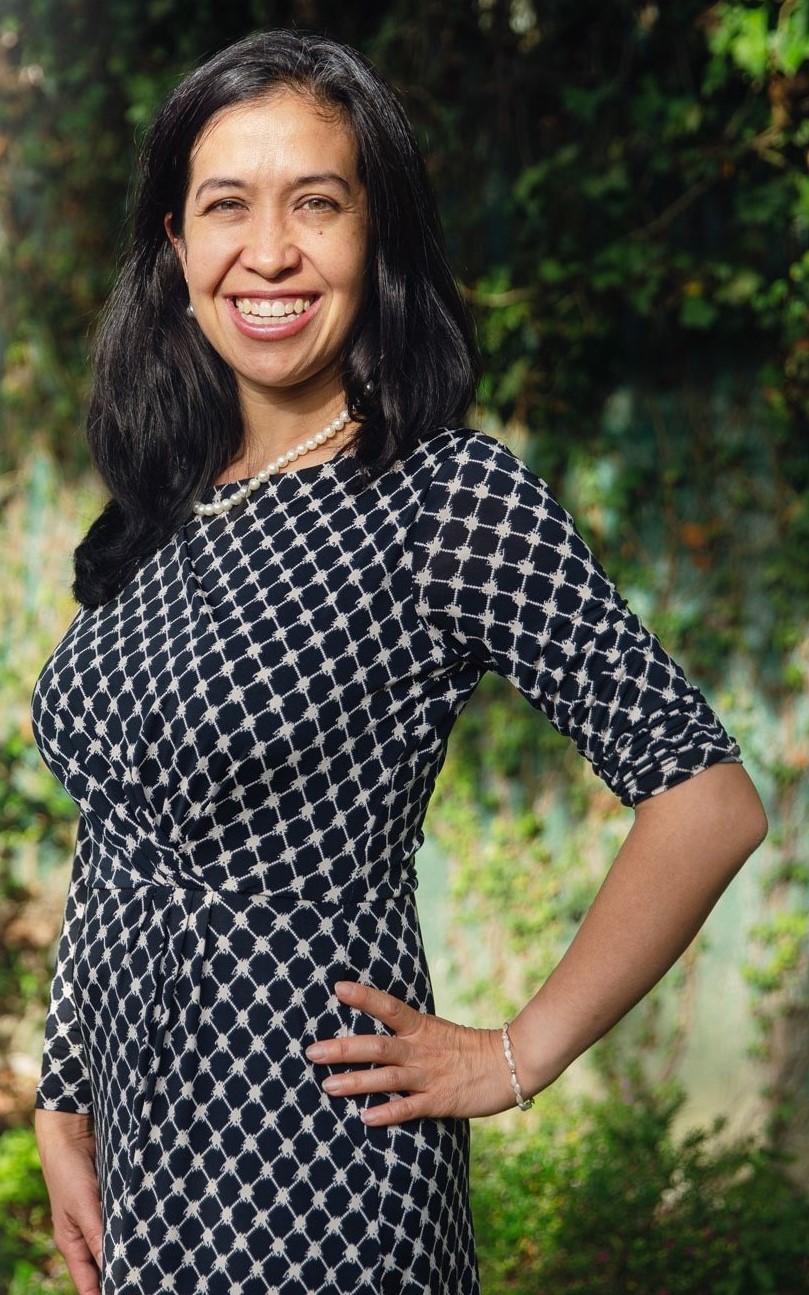 I'M A COLLABORATOR, A TEACHER, AND A MENTOR.


I discovered the power of designing services to meet user needs
... while running my own coaching business. 
As a result ...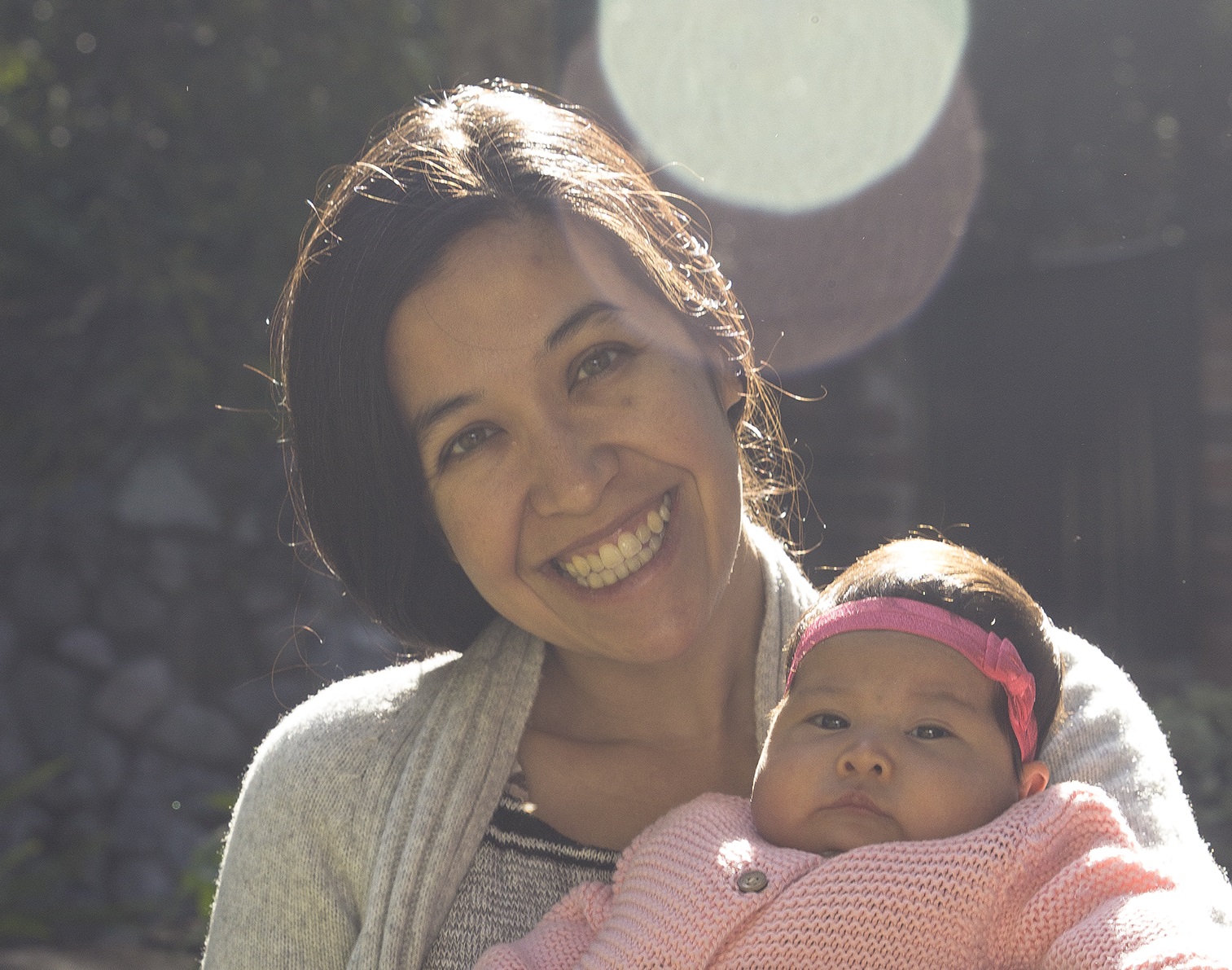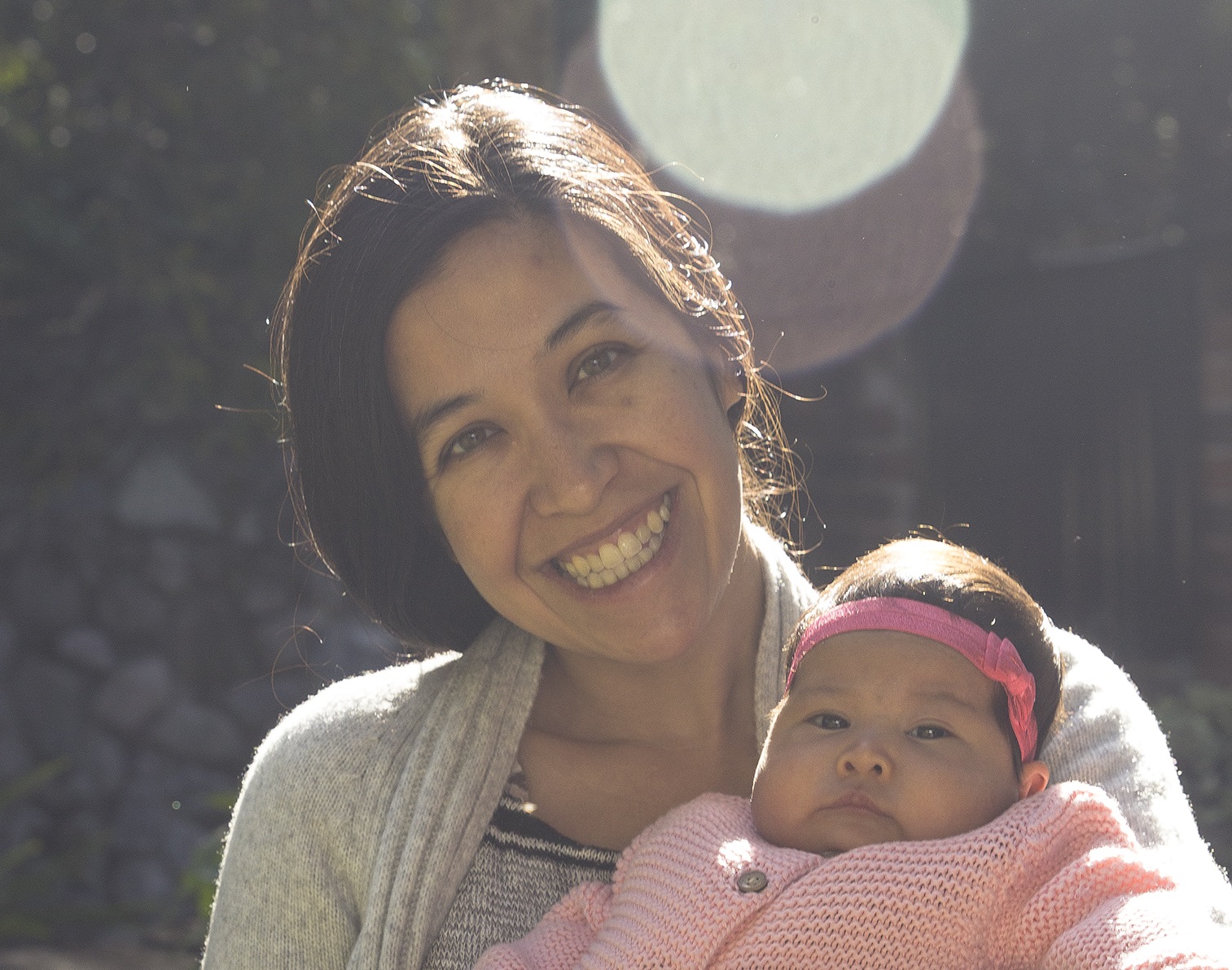 My research produces customer loyalty for your brand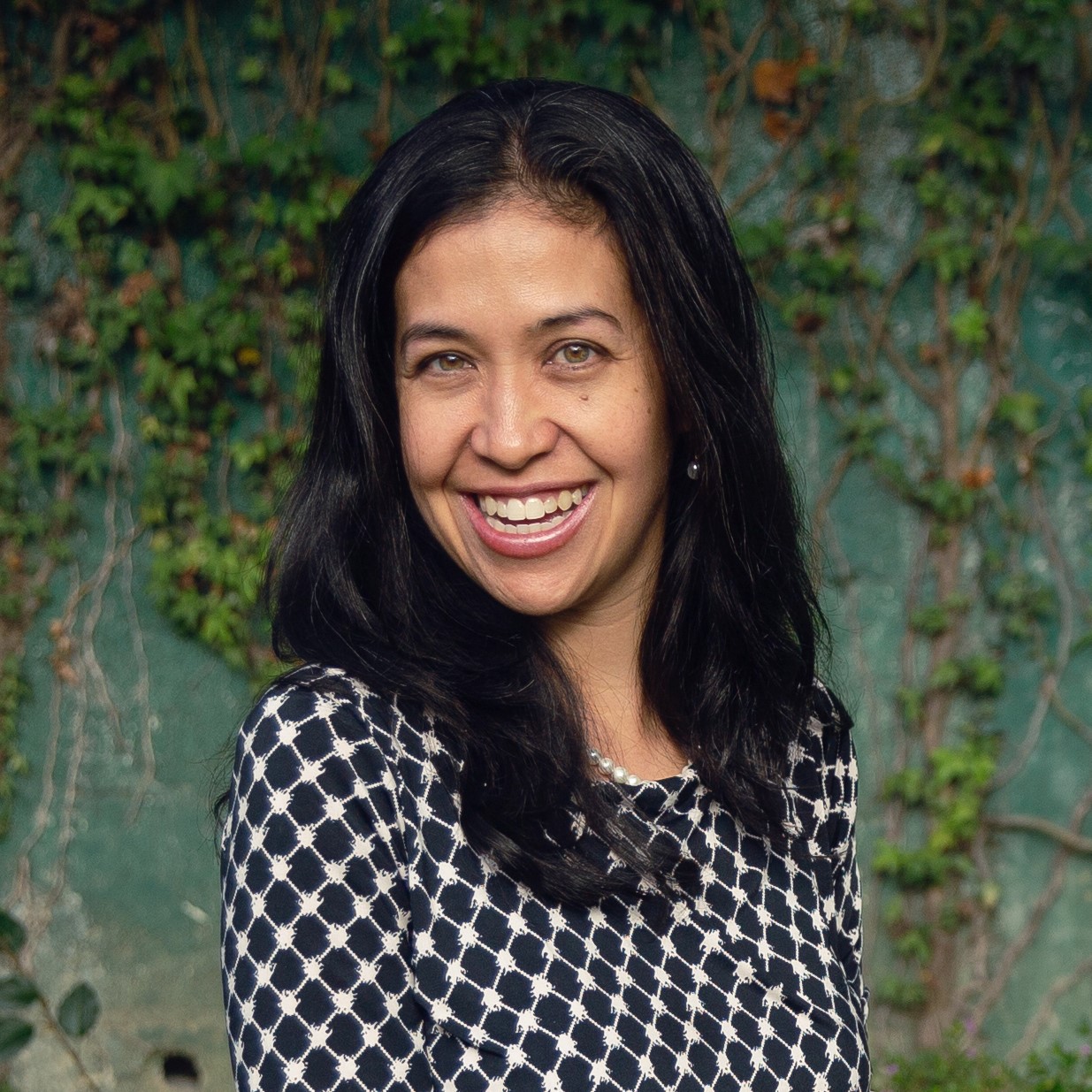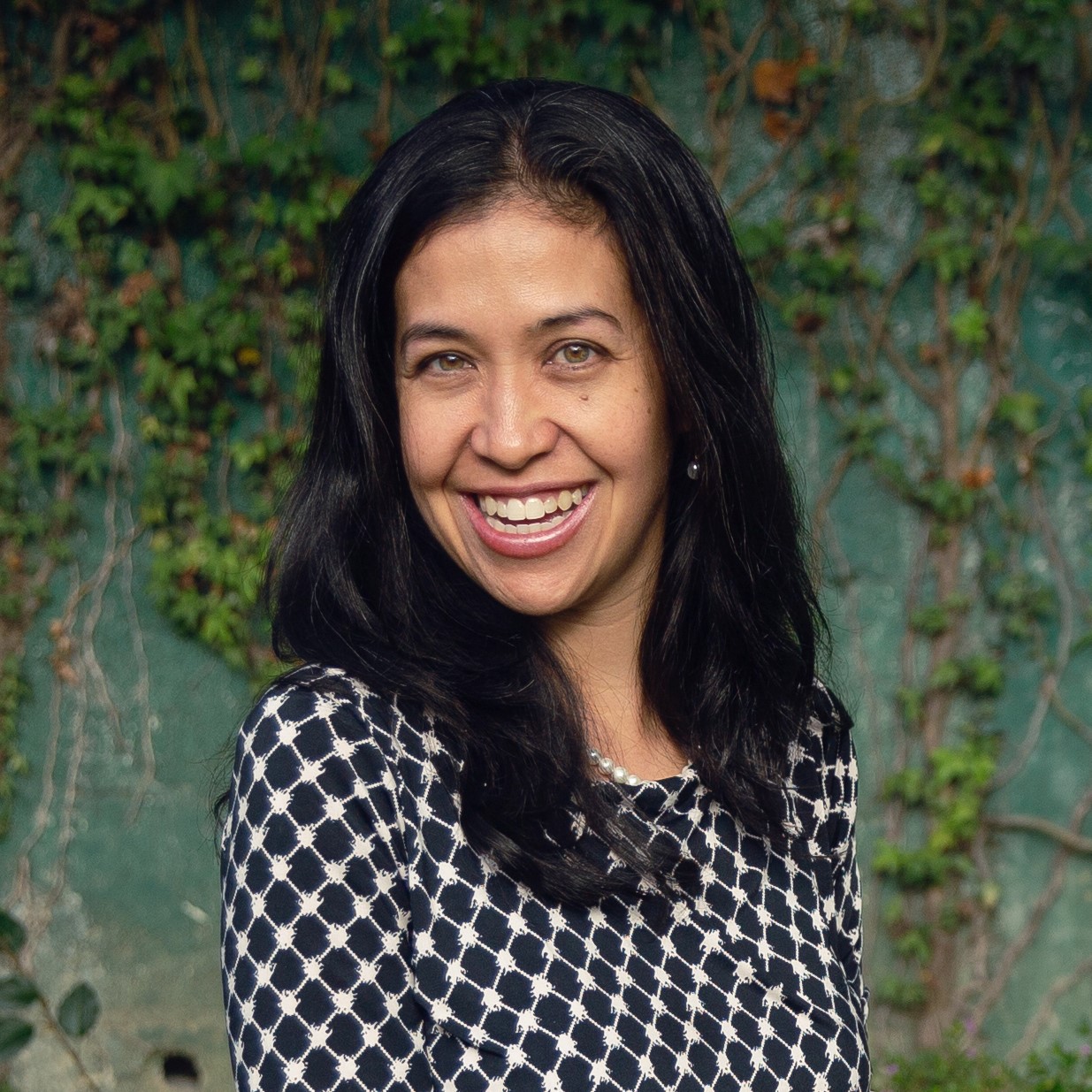 I've distilled all that I know from:
my anthropology doctorate
coaching
contributing to a positive and effective team culture
workshop facilitation
and international / cross-cultural life experience
... into my collaborative research practice.  As a result, my research upgrades the UX of products & services for a valuable ROI.
Let's talk about how my research can help your company achieve its goals.