quarantine
 support
with Dr. Czarina
Reduced rates, stress relief, & strategies for
working moms who are juggling overwhelm, kids, & exhaustion
Sign up for FREE tips & strategies: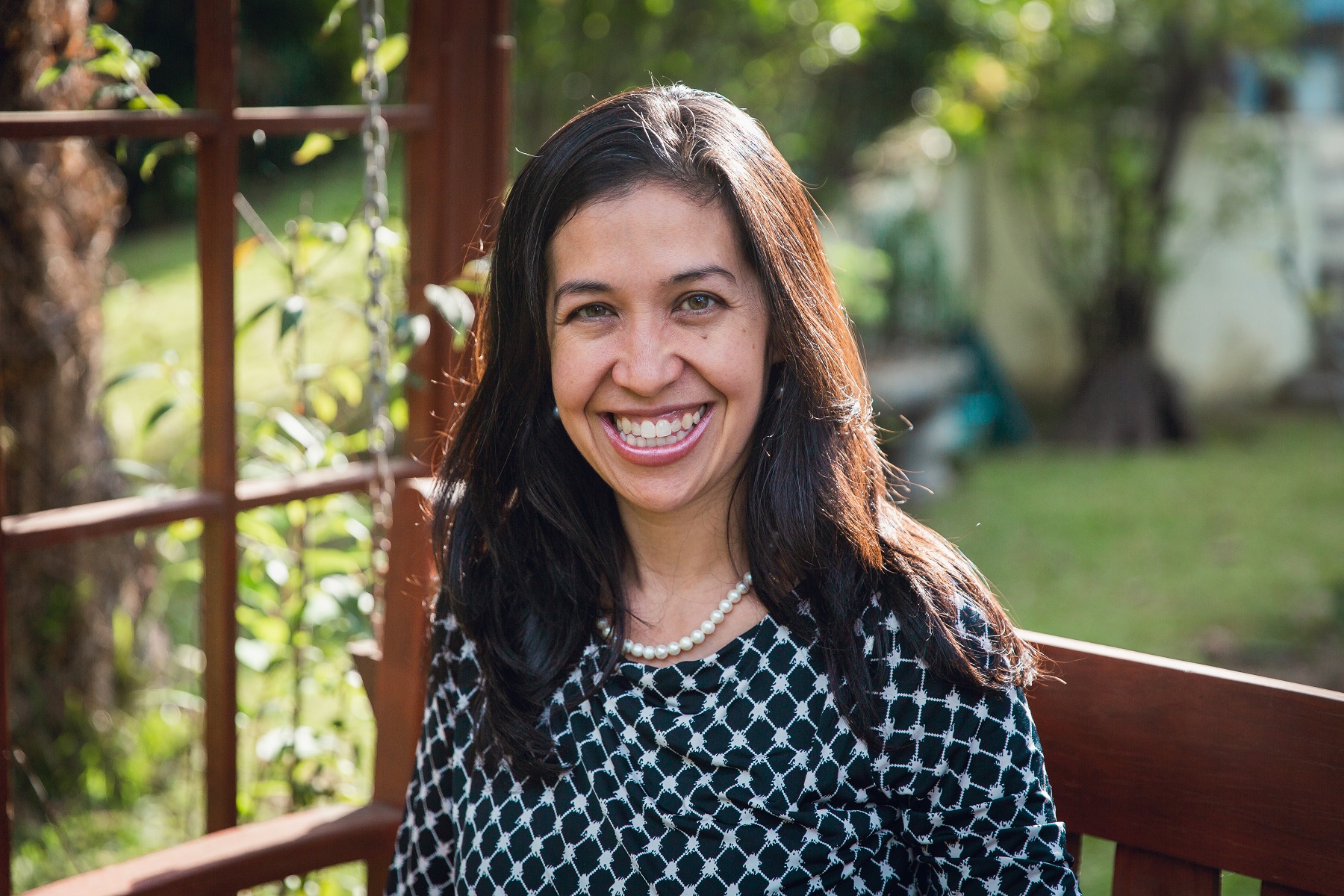 quarantine
 support
with Dr. Czarina
Reduced rates, stress relief, & strategies for
working moms who are juggling overwhelm, kids, & exhaustion
Sign up for FREE tips & strategies:
DR. CZARINA HAS RECEIVED AWARDS FROM: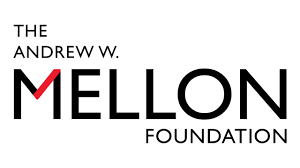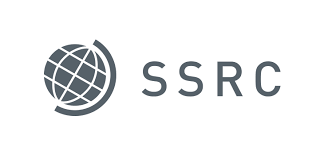 DR. CZARINA HAS SPOKEN AT, HAS WRITTEN FOR, OR IS FEATURED IN: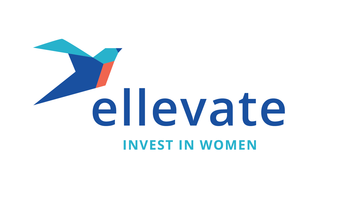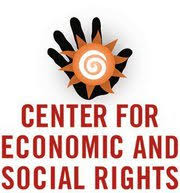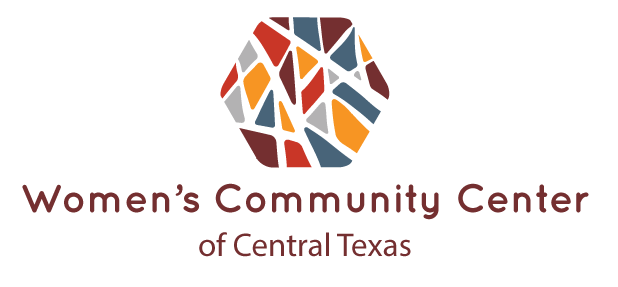 RESULTS!  WHAT CLIENTS ARE SAYING
ABOUT WORKING WITH ME
"Czarina has a soul connection to this work."
-- 2016 White House Champion of Change & Emmy award winner
"Changed my whole approach to leadership."
"Helped me re-discover my greatness and my value."
"Affected me in a way that reading motivational and time management books had not."
"Her insights ... jolted me right out of my seat."
"Brought me to feel unstuck and empowered."
"Impeccably professional."