Schedule your free consultation
I'm happy to answer ALL your questions during this 20-minute phone call.
Please take a moment to respond to the brief questions below. I'm looking forward to speaking with you soon!
"Your coaching process helped me to overcome my challenges through digging into root causes.  Coaching gave me hope for change.  If I had done this process earlier, a lot of stress and my loss of energy could have been avoided.
"I had realizations which changed my whole leadership approach and taught me how to maintain a grip on challenging situations.  I had not realized that coaching is so powerful.  I am simply grateful."
Aamir M
Deputy Country Director, Action Against Hunger
"Czarina: I cannot thank you enough for getting me unstuck from my fears.  You helped carry me from one of my lowest moments to rise up and see myself differently.  You helped me bounce back and re-focus on the next steps.  Through your coaching, I have grown my confidence in who I really am as a leader and a person.  I have also had the courage to follow my dream of opening my own restaurant.
"You guided me to re-discover myself, my greatness, and my value.  … Now I can confidently pursue my dream, focusing on my happiness."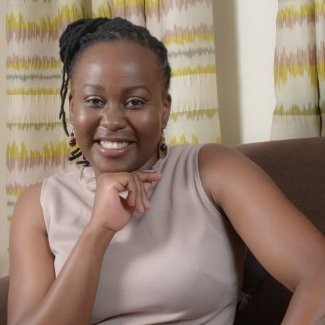 Vivian A
Senior Manager at international agency; Owner of Farm-to-table Restaurant (in development)