QUARANTINE SUPPORT: Special Pricing Below
Customize the focus of your sessions: Stress, Kids, Overwhelm, & more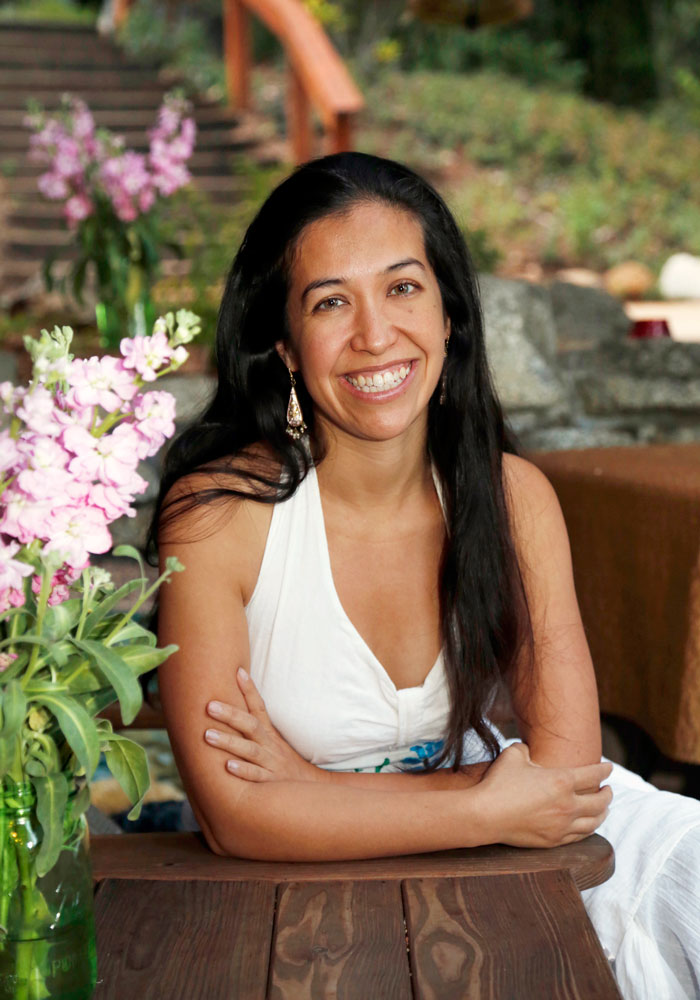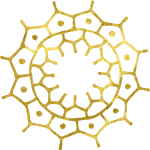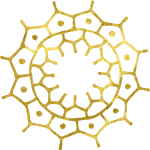 Czarina's starter coaching sessions will
affect you & get you unblocked
(in a way that reading motivational & time management books haven't!)
so that you can take risks to fulfill your own happiness.
Getting older and   still  haven't started on what will bring you the most career and life satisfaction?
Maybe you've lost some opportunities and know you could be happier.
Or maybe you've sacrificed a personal or family life for your career.
Yet you're burned out, your career has stalled, or you're longing to feel just a bit more fulfilled.
Deep down you know it's not worth ignoring that aching sense that you want more and better.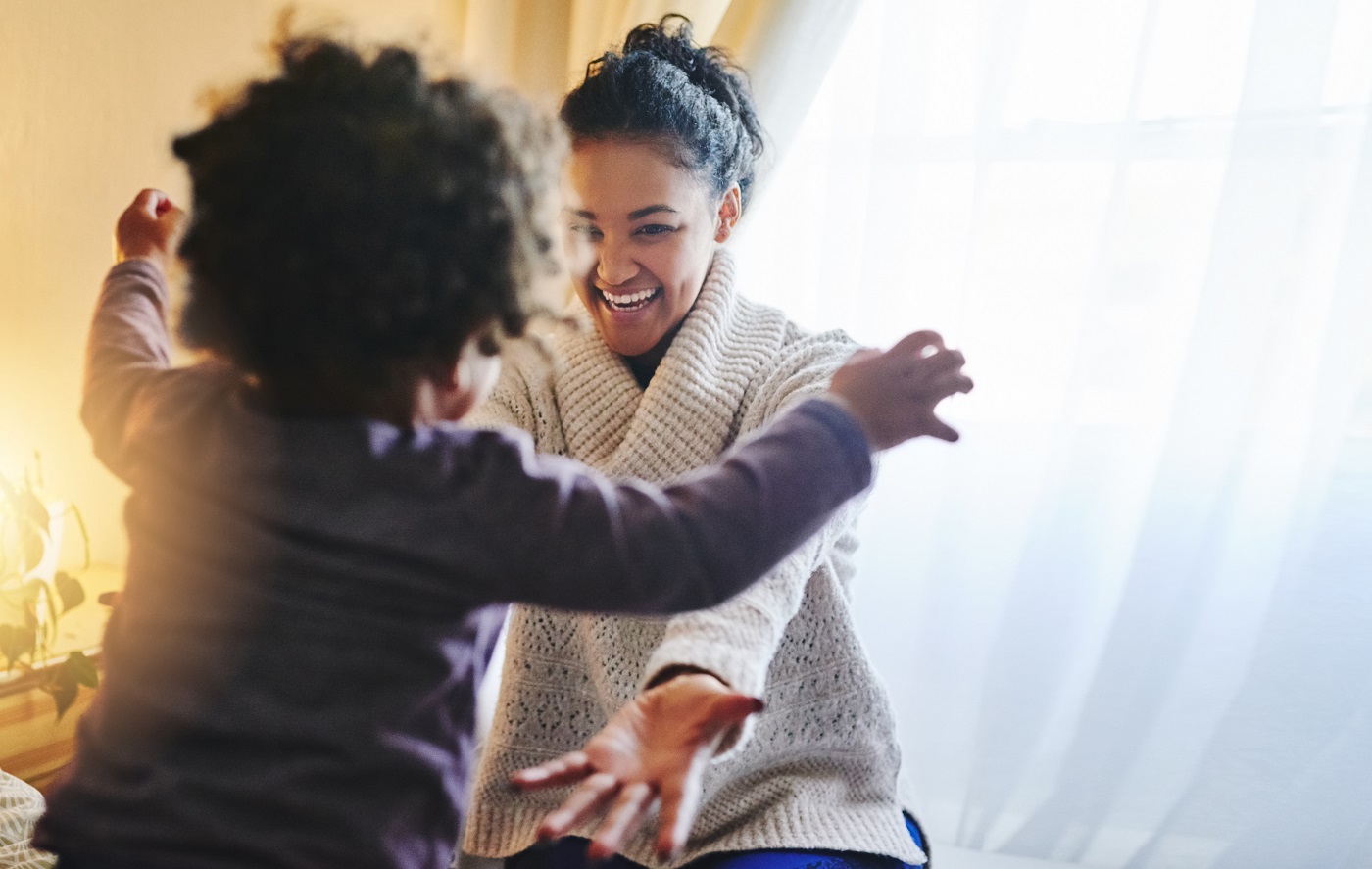 It's time to break through your procrastination and confusion!
Imagine getting an injection of energy to finally DO something about that Big Life Goal that you know you won't be happy without. (Family? Relationships? Career?)
This jumpstarter package will get you  moving on your biggest life/career goal.
…  All with some powerful mental shifts.
So that you won't reach the end of your life with regret about something you know you can't live without.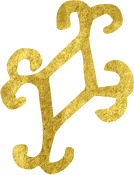 One GO-GETTER 1:1 coaching session (50 minutes)  -- a holistic deep dive into all relevant areas of your career and life.  You'll get CRYSTAL CLEAR on what's holding you back and FEEL UNLEASHED to move past blockages, denial, and self-sabotage to take your next most powerful step.
(WARNING:  Your energy level will go up a notch or three!)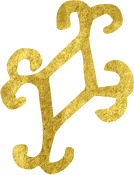 A customized "Next Step ACTION Guide"
... helps you stay inspired and focused on taking powerful, strategic action.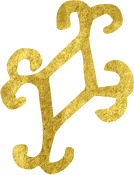 One FINE-TUNING 1:1 coaching session (30 minutes, held 1-2 weeks after the Go-Getter Session).  You'll get an extra confidence boost to last you for the long haul!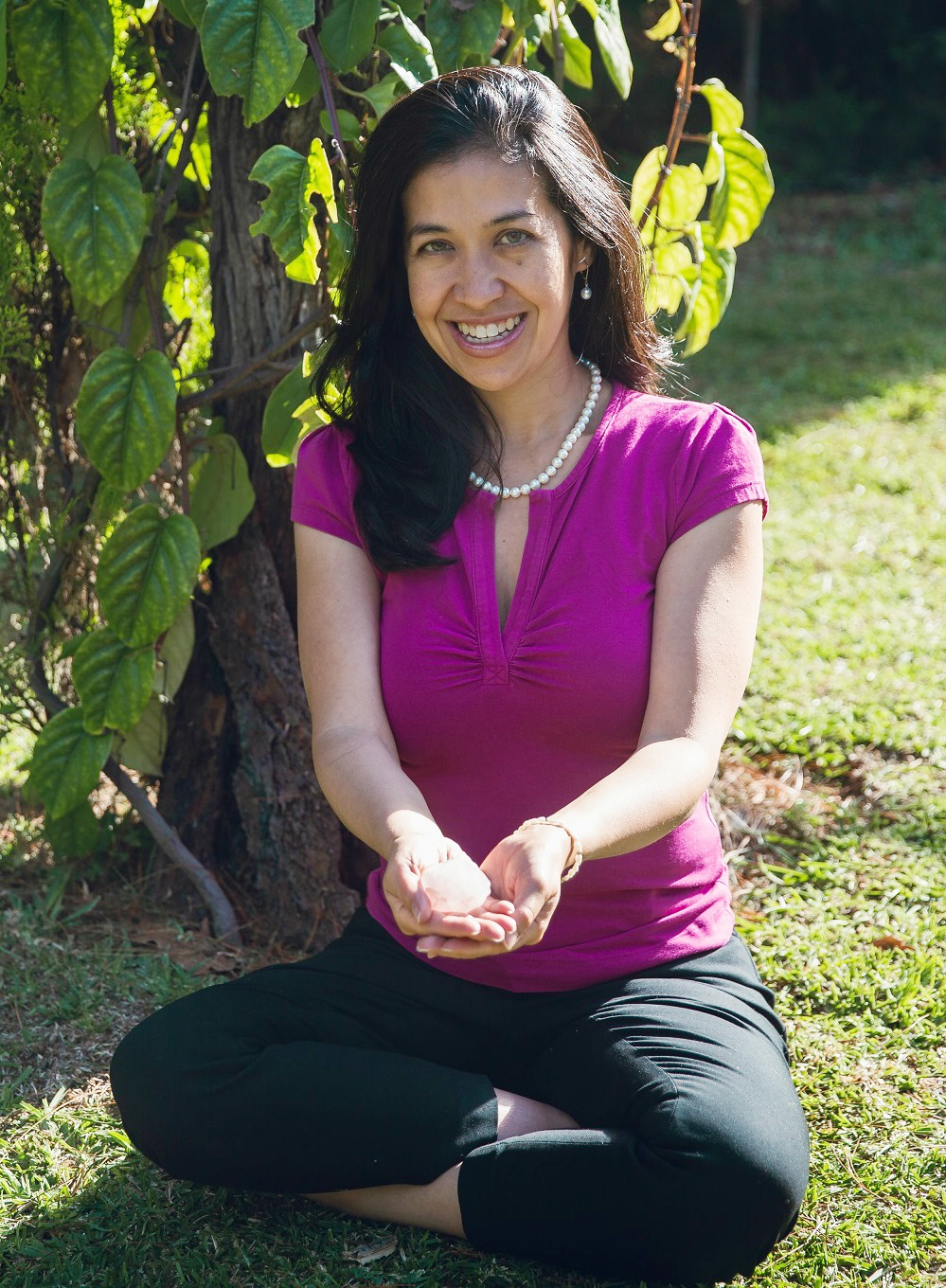 The GET UNSTUCK & GO FOR IT! coaching sessions will give you all you need to go from  stagnation to JUMPING OUT OF BED in the morning, PROPELLED to achieve great things!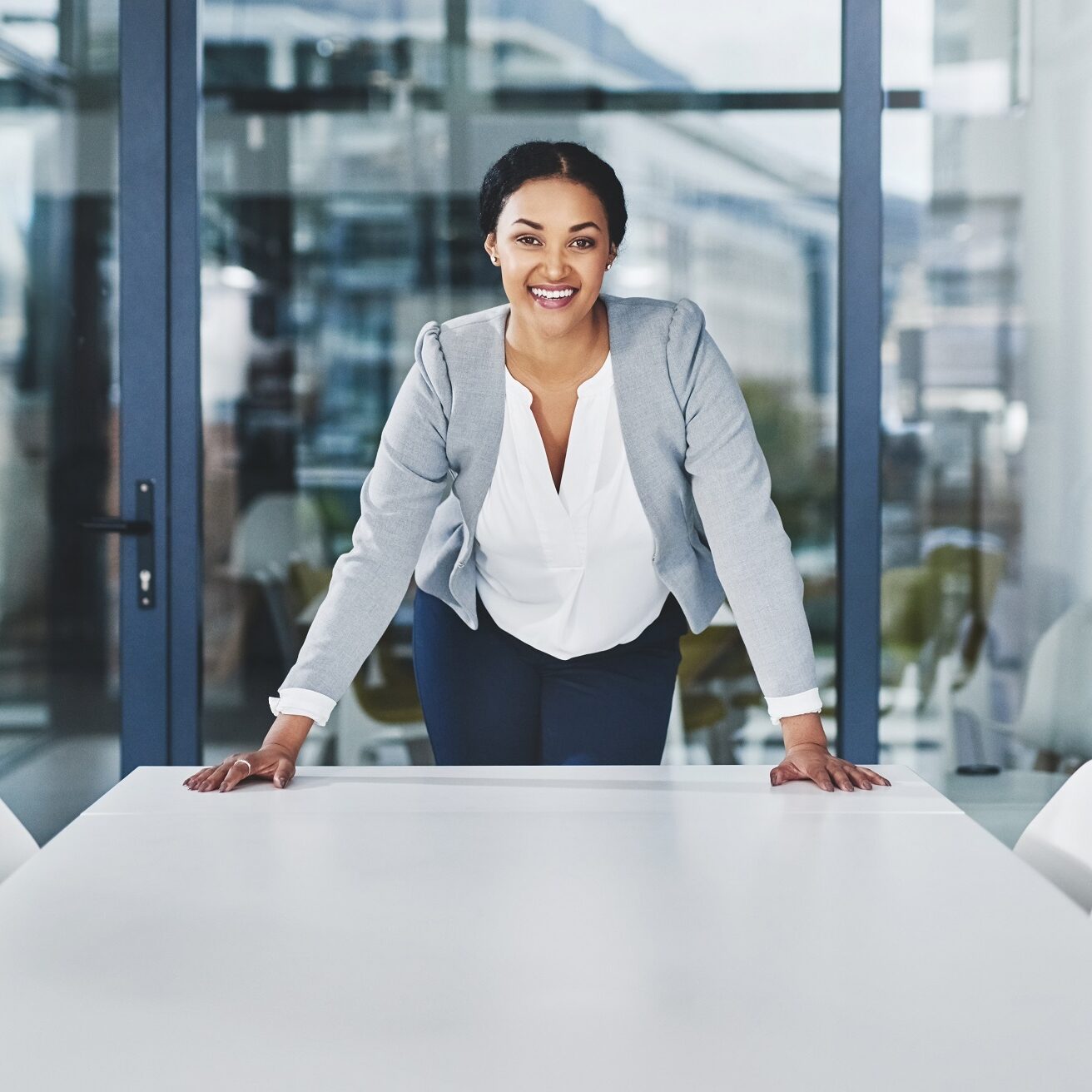 Value:  $1,000+
GET IT TODAY for:  $297
QUARANTINE SUPPORT SPECIAL:  Only $67!
Next Steps:
1.    Enroll by clicking the button above to make your payment via PayPal or credit card.
2.    Once your payment is received, you will immediately be directed to a webpage confirming your enrollment with instructions for how to schedule your two coaching sessions.
3.  Within 48 hours you will receive a personal e-mail from me with your Welcome Packet!
Become an instant POWERHOUSE & get inspired to SHINE!
WHAT CLIENTS SAY
about Dr. Czarina's Coaching Sessions
"I realized the reason that I was so blocked."
My coaching session with you affected me in a way that reading motivational and time management books had not.  Our session helped me to find some peace about the future.
Through speaking with you, I realized the reason that I was so blocked on even starting to write my dissertation.  When I realized this, getting started with the writing of the dissertation seemed kind of like a no-brainer.
Our coaching session helped me realize how detrimentally stressed I have been and how much I have been in denial about this. This has opened up a less strenuous writing process for my dissertation.  I still work very hard but I no longer put it above my physical and emotional health.
--  Amy Guenther
Ph.D. Candidate, Austin, TX
This initial coaching session was amazing: I experienced so much clarity during this one coaching session alone.  Thank you for the life steps for moving forward towards articulating my goals and dreams.
I want you to know how much I appreciate your ability to hold space, to witness, and to engage in meaningful conversation and truth telling!  Those attributes are so very rare.  You have an awesome talent for coaching!
--Dr. Jacqueline Smith
Ph.D. Graduand,  Austin, TX
"Gave me the direction that I really needed"
This fall when I was working on making changes in my career, Czarina's consultation gave me the direction that I really needed. Working one-on-one with her I learned tools for how to focus on my self-care, balance my work and life, and how to tap into my creativity. I'm starting the New Year feeling fresh and encouraged to pursue my interests thanks to Czarina's support.

--  Andrea Zarate
Film Director & Cinematographer, Austin, TX