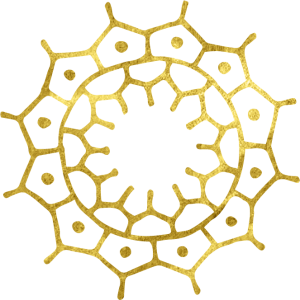 Change your whole approach to leadership.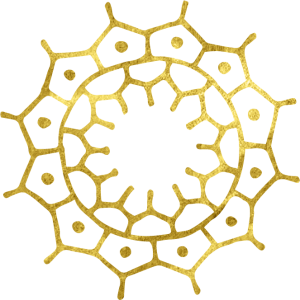 Re-discover your greatness and value.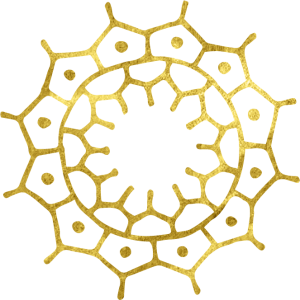 Thrive.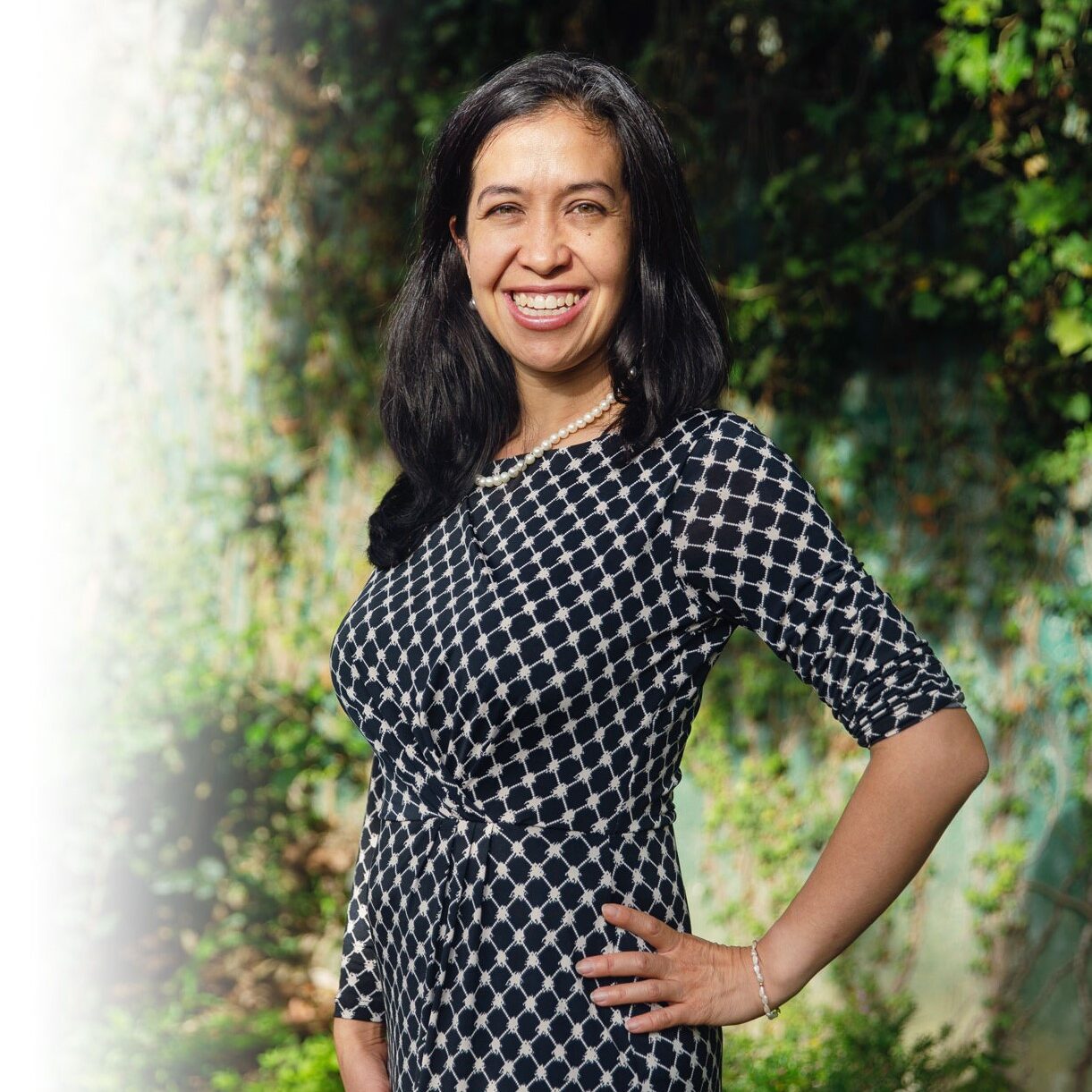 Your life looks smooth on the surface but you're not thriving.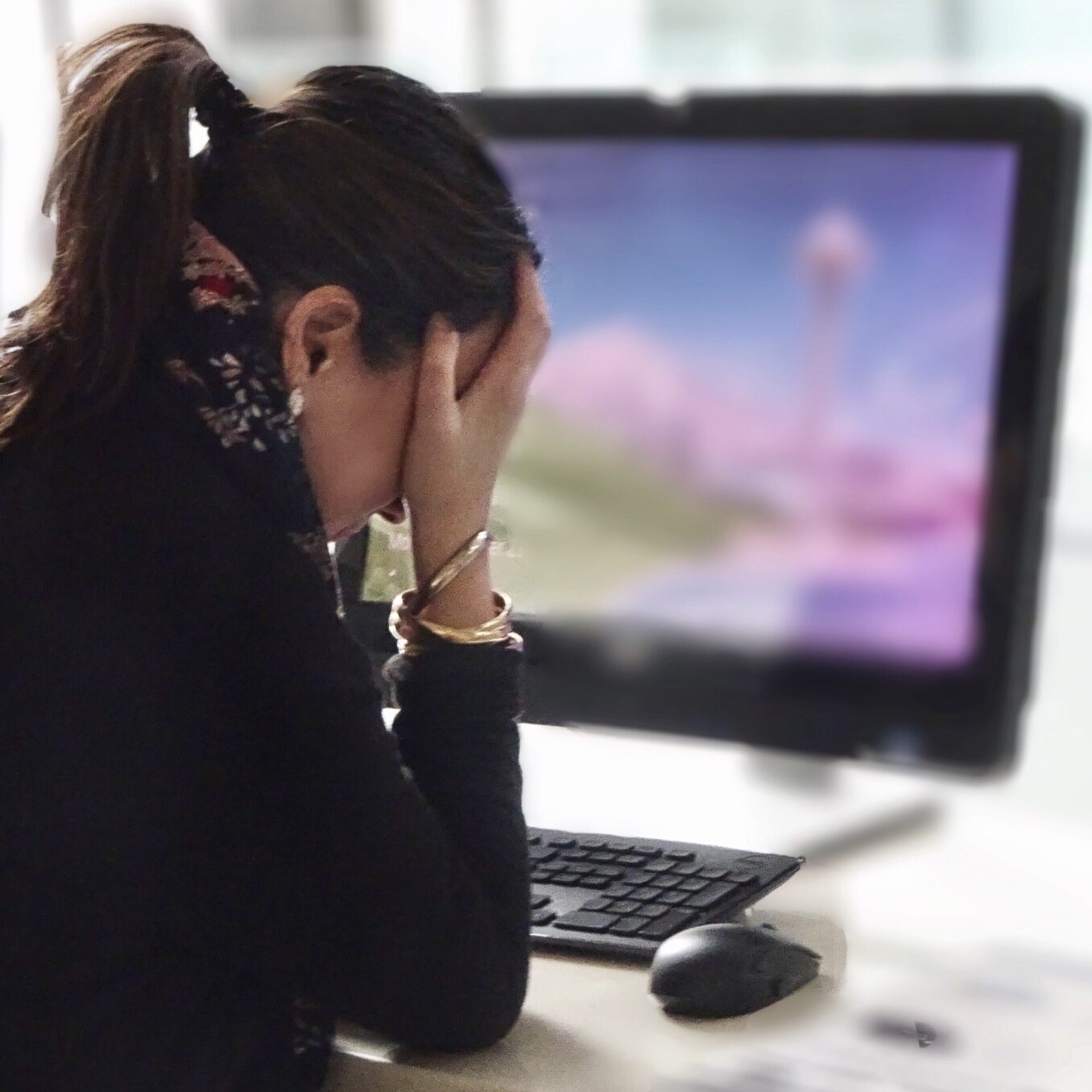 I coach smart, savvy, career-oriented international women like you who are in positions of leadership and social impact.
The only problem is ... you're unhappy with your job, your boss makes you feel inadequate, and you're bogged down with insecurities.  It greatly affects your confidence to lead.  And it's taking a toll on your health:
You don't feel great in your body.
You're not glowing.
You've been having medical complications because you're too stressed and burned out.
And your career choices have impeded your family vision.
You come home angry. Your kids are throwing tantrums.
You've had such a bad day that you scream at them to keep quiet!
What was supposed to be a good evening with your kids gets frustrated .
On top of that your spouse is pissed off because he's always sending you job applications and you haven't moved on any of them.
Or maybe you do land some interviews -- but not the job.
The expectation of "Maybe this might finally be the opportunity I've been waiting for!" -- only for it not to happen -- is discouraging.
It's yet another lost opportunity.  And you're just so tired: you just want to sleep.
You've paid your dues.  With your credentials and years of hard work, you shouldn't be the grass that elephants are stepping on.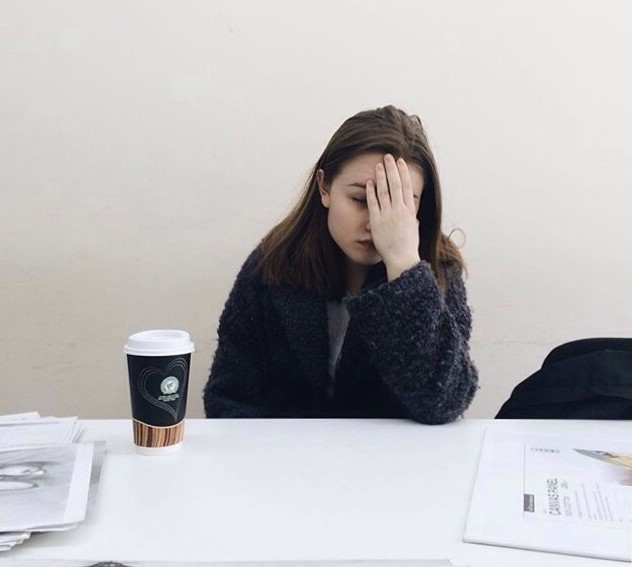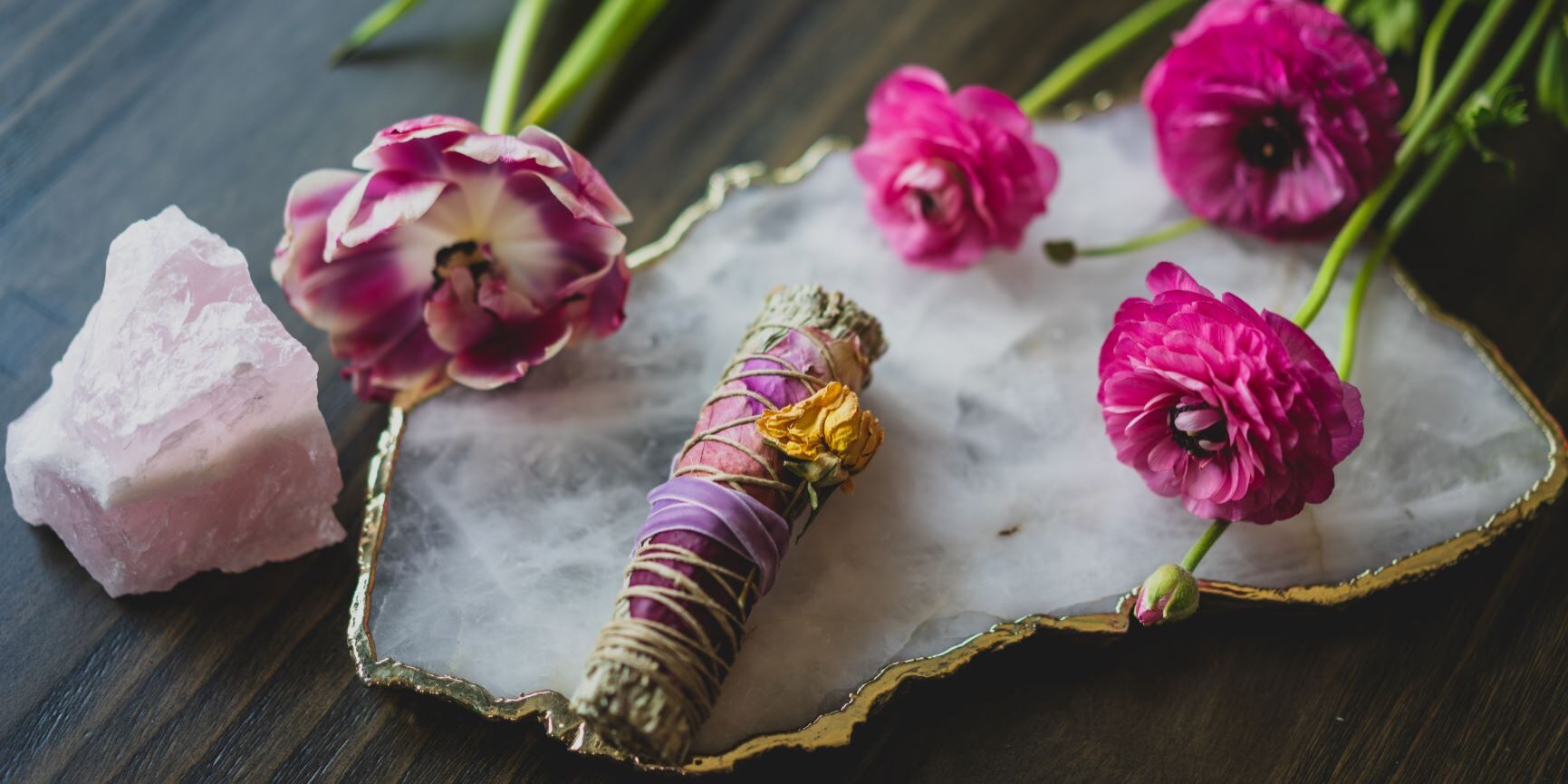 You deserve to be spared the emotional roller coaster  and the nasty dynamics at work.  Your health and family life shouldn't be suffering due to work stress.
You deserve to enjoy career growth, financial freedom, happiness, fulfillment, and spacious room for your family and your freedom.
Your job steals away your joy and puts you down.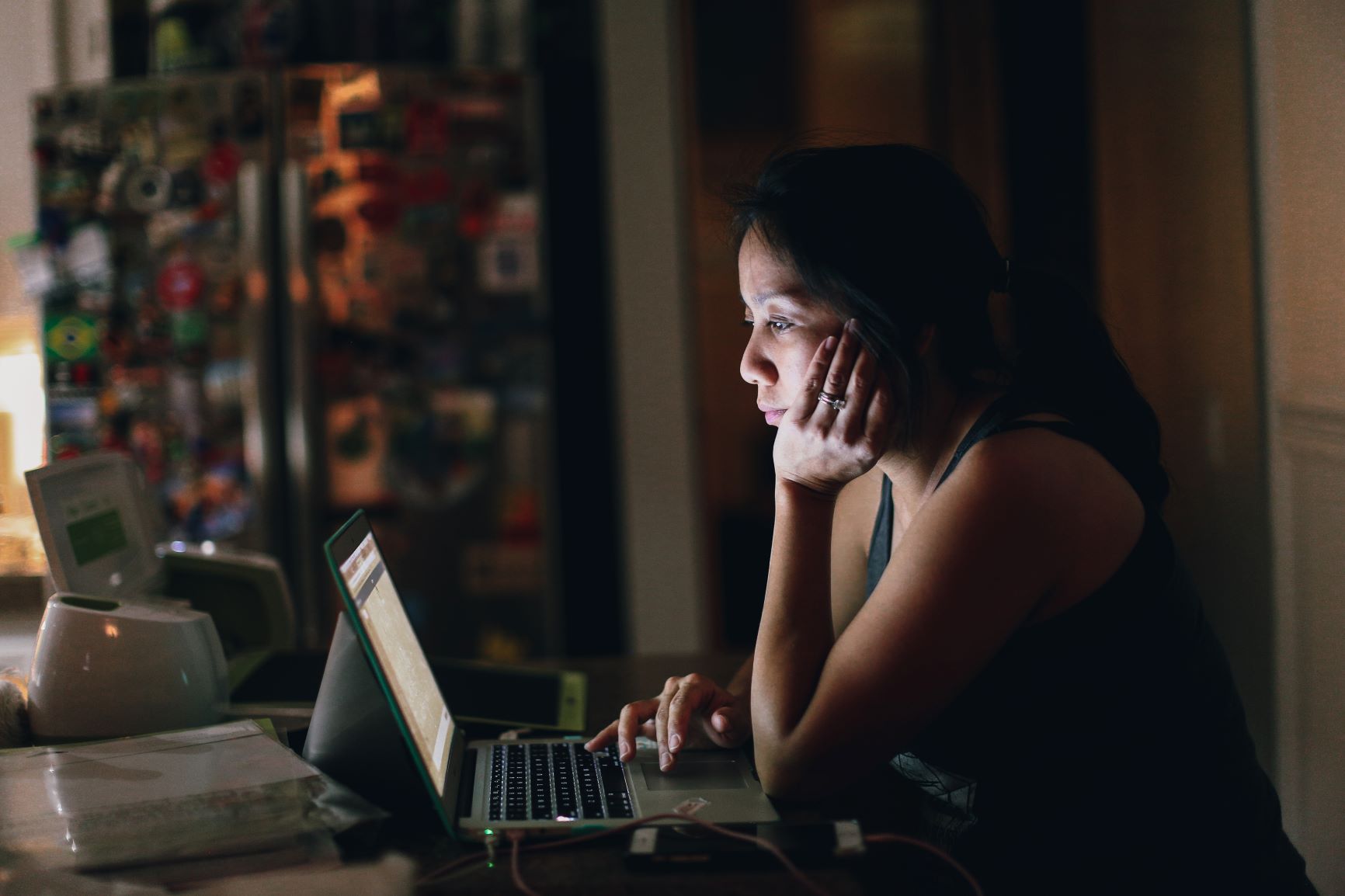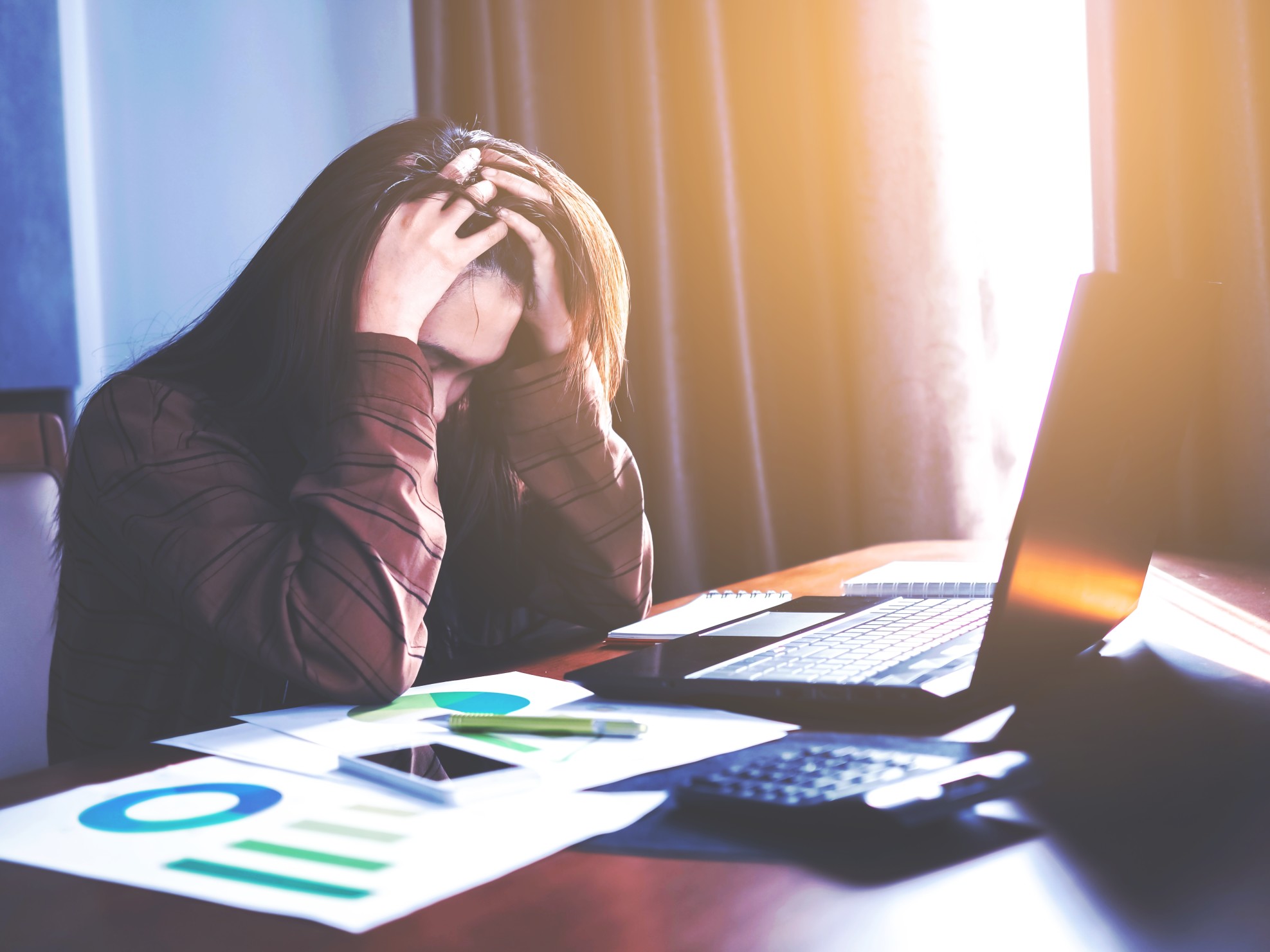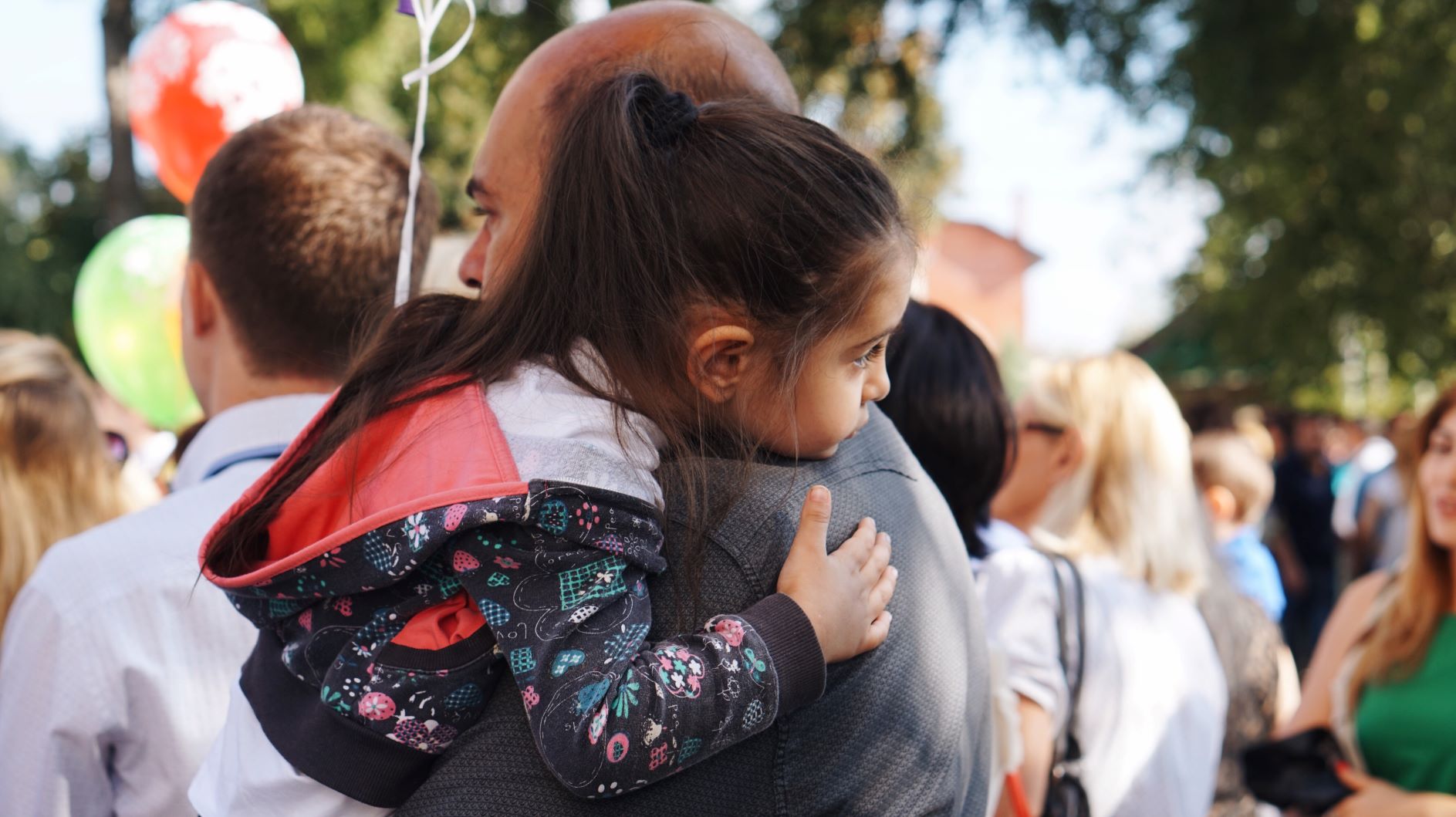 Hesitant to go for senior leadership positions because you doubt your skill set and haven't finished your advanced degree?
   Putting aside a basic personal life for work travel and having to prove yourself more and more?
   Feeling helpless and pulled in different directions so that it's difficult to concentrate and achieve your goals? (How can you possibly meet everyone's needs?!)
   Weighed down and not sleeping easy at night because all financial responsibilities lie on you?
   So overloaded that you're just checking out?
   So drained that all you ever want to do is sleep? (Even your doctor has told you to take a break!)
   Worried about being stretched past your elastic limit, snapping, and not being sane?
   Longing to be close to family and have a "village" and support system for you and your kids?
   Pulling in different directions with your spouse and feeling insecurity about "what's my next move?"
   Squandering so many opportunities because you fear venturing out of your comfort zone?
Any of that sounds like you?
Maybe you've even pictured watching the sun set over your dream garden.
You can practically feel the green grass, flowers, and little animals…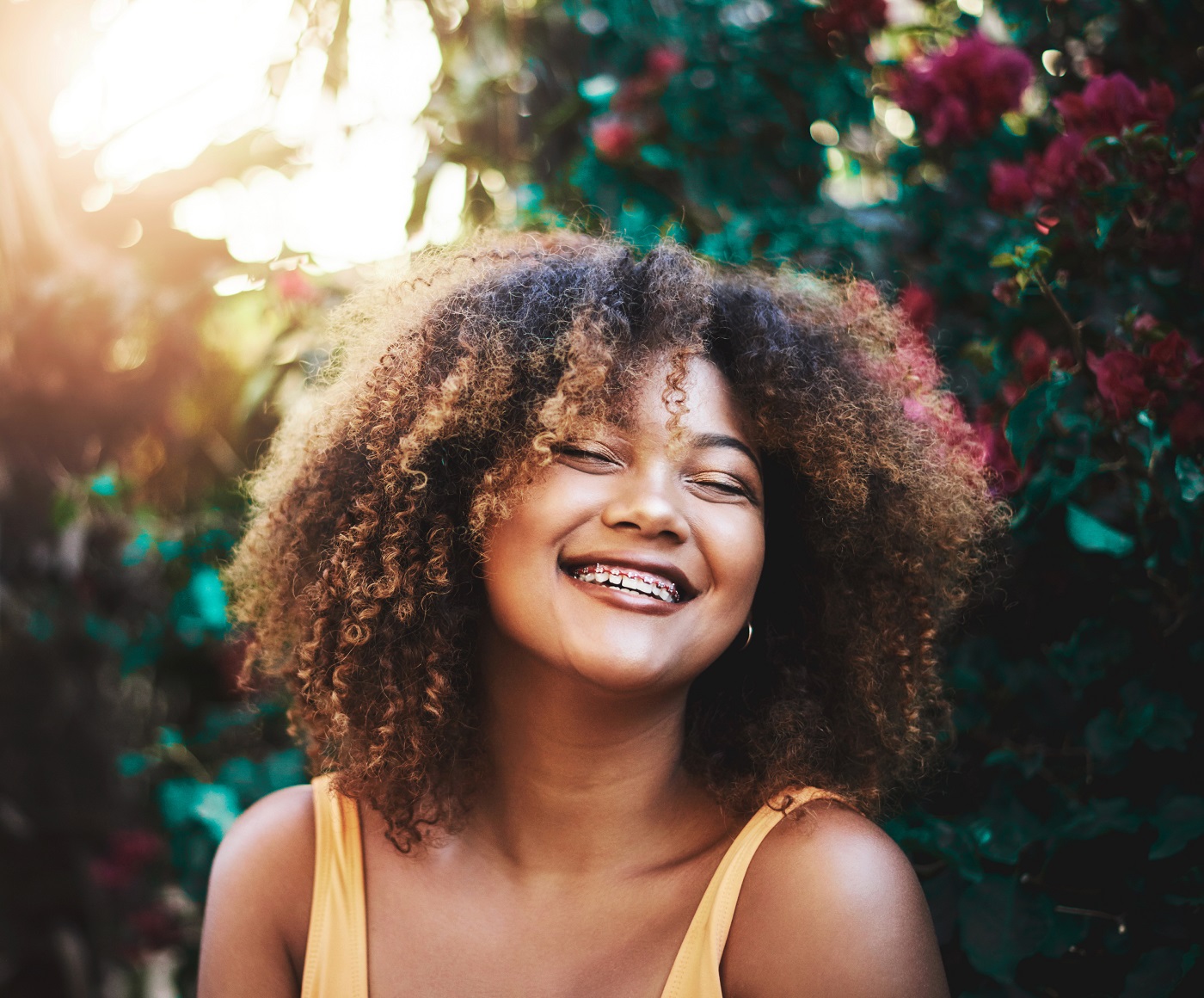 .....only to wake up feeling sad that your dream seems so far away ...
... and leaving you helpless in how you get there.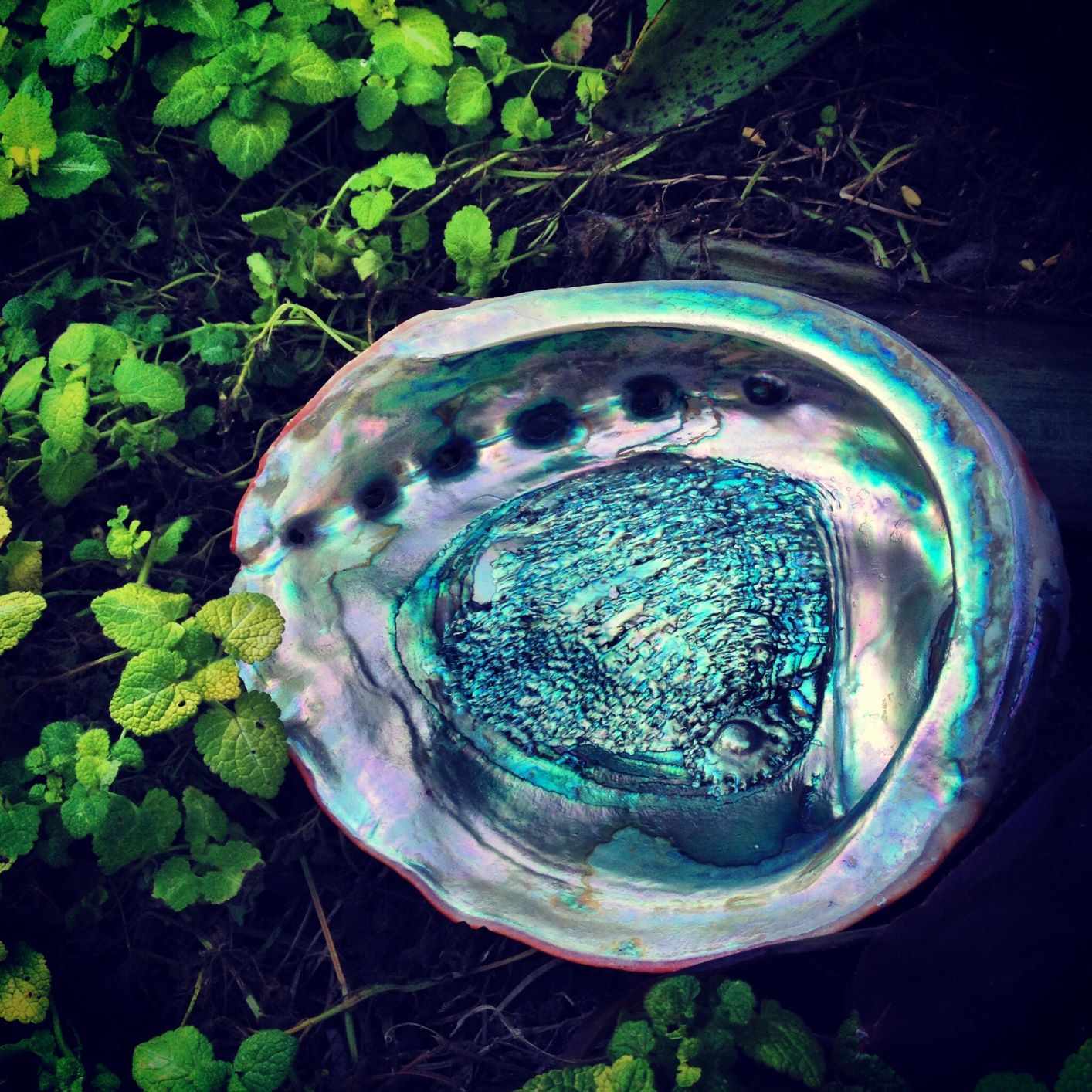 Many highly accomplished leaders figure they have only two options: stay and do a crappy job -- or quit.
Maybe you too have thought through your resignation and are on the verge of taking your bag and going home.
If it weren't for your financial commitments you'd be gone, like, yesterday.
Imagine

how good it will feel

to be financially secure with a job that you feel

passionate

about and that allows you to

grow.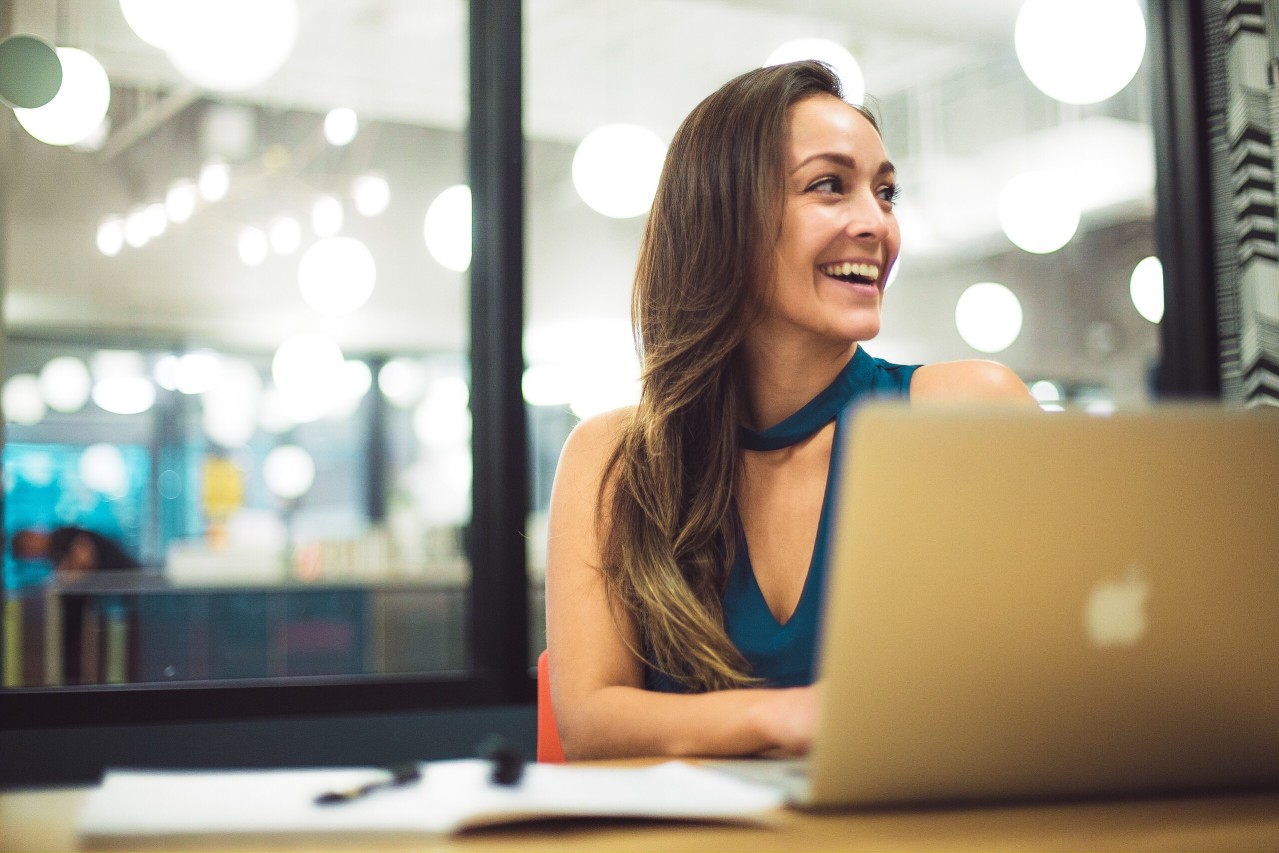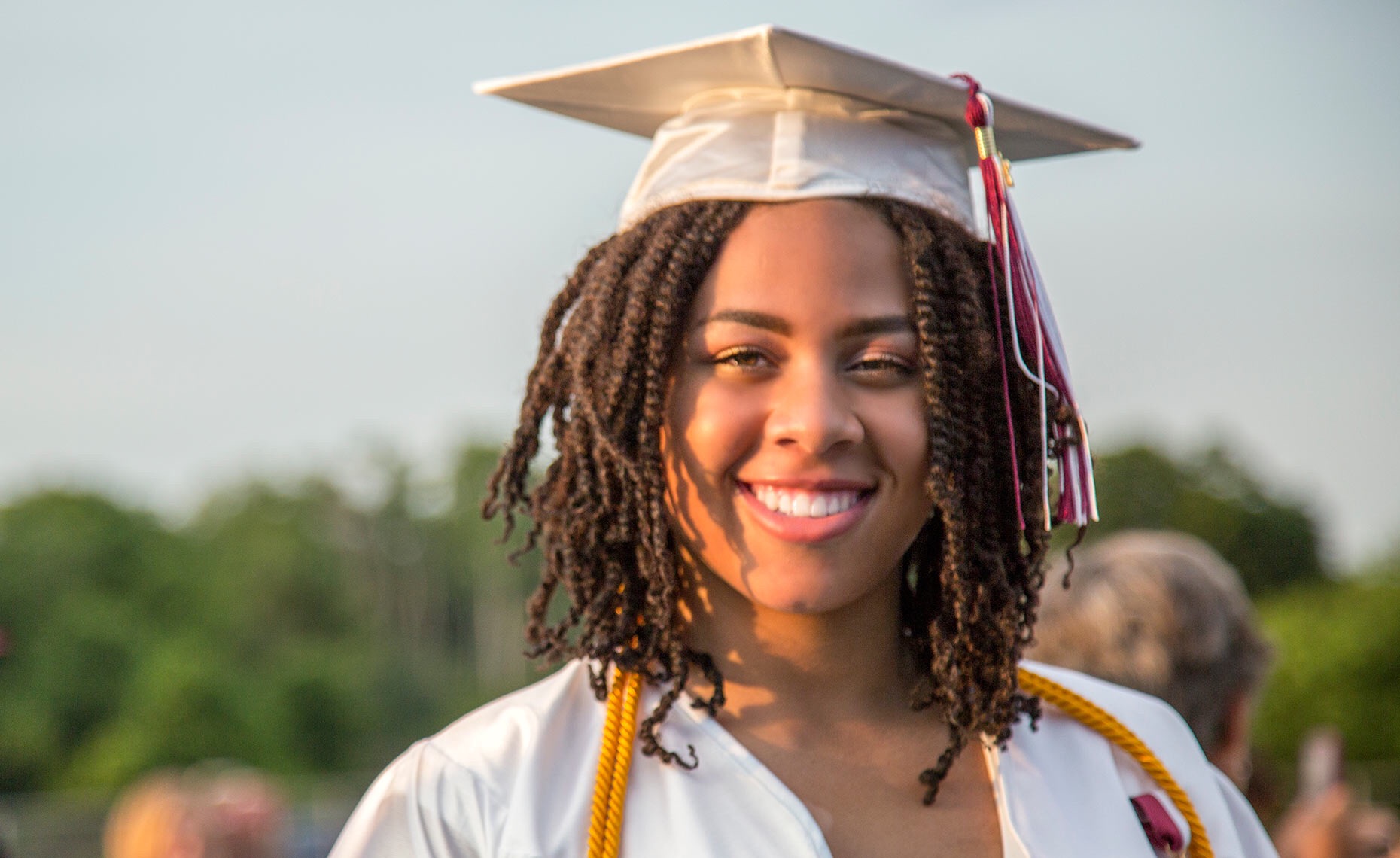 Feeling so empowered to share your ideas and opinions that you start enjoying coming to work...
     FINALLY finishing your advanced degree and improving your skills set so that you can confidently apply for senior roles -- and even create options beyond employment…
     Exciting things are happening and you're getting others excited as well, bringing out the joy!
     Landing an amazing job that allows you to spend more time connected to your loved ones...
     Getting time for yourself -- a breather -- and finally re-gaining your serenity, peace, and creativity while finding yourself again...
    Moving forward on your plans for financial freedom and early retirement...
    Enjoying work so much that at the end of the day you have extra energy and happiness to share with your children….
     Glowing, laughing more, and feeling much lighter with energy and positivity, knowing that this is how you really are!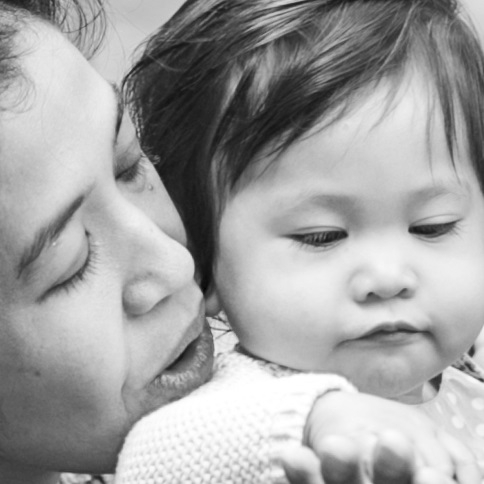 What if  you could ditch employment and set up something for yourself?  Leave behind the hustle and bustle for a simple business and life?  Maybe you're not after medals or praise but in your heart-of-hearts you just want to do your own stuff and be comfortable.
What would you be able to do for your family once you start building a legacy for your kids?
How many countless people could this impact once you're able to
truly be there

for your family?
How good would you feel about yourself once you re-discover yourself and can simply take care of the kids in the community... walk them through life and mentor them?
How refreshed and relaxed would you feel to have a simple farm and fresh vegetables?
Let's get some of that weight lifted so that you can feel lighter!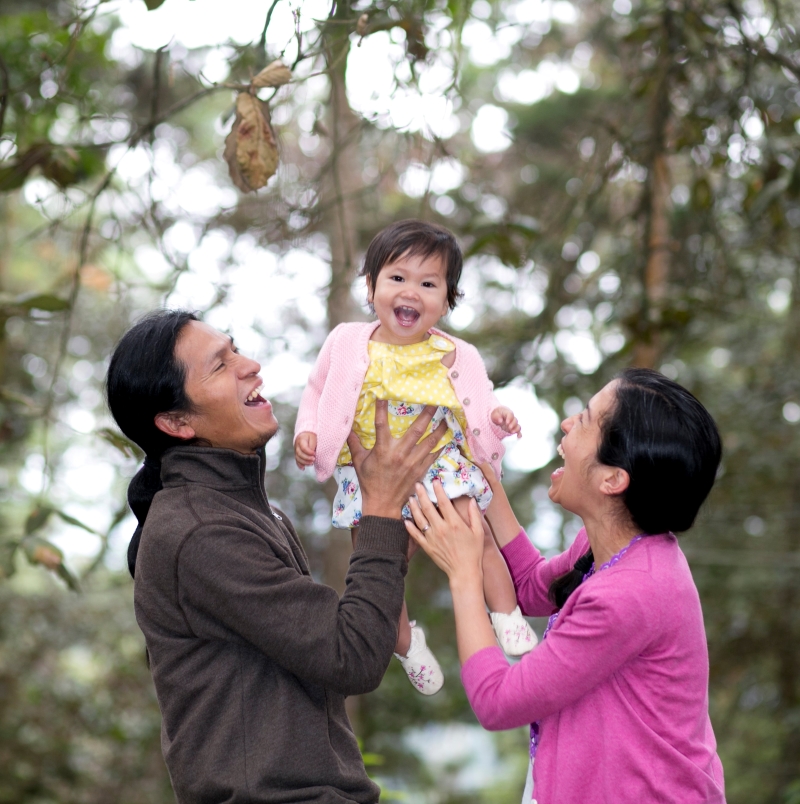 The Amplify Your Leadership private coaching program is three months of expert coaching that feel like

five-star luxury support on the Riviera

to

relax and refresh

overloaded leaders like you.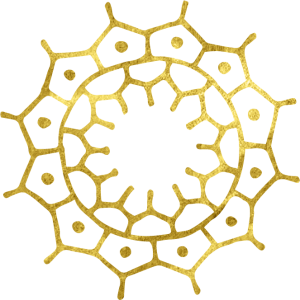 Twelve weekly one-on-one coaching sessions (50 minutes each, via phone, Skype, or Zoom) in which I give you the tools, support, and coaching to bring you from your lowest moments to rise up and see yourself differently. You'll re-discover your greatness and value.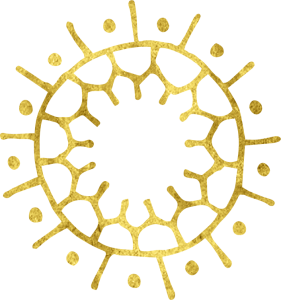 Twelve weekly customized Action Guides.  My clients swear by these "cheat sheets" that get them to move mountains, producing consistent breakthroughs in their career objectives!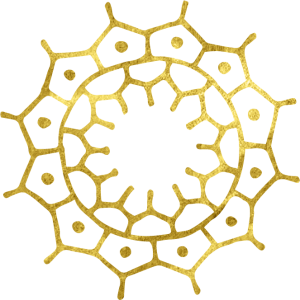 My intensive training in Zen meditation has prepared me to bring my "A game" to each session so that we focus on the important stuff and you always feel like we're working on just the right thing. Through my warmth and heart-centered, intuitive approach, I expertly guide you to a healing awareness, giving you the ability to get unstuck and feel empowered.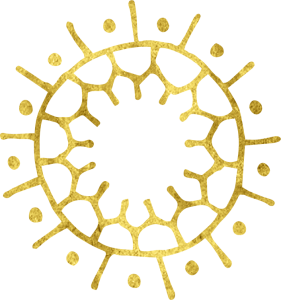 With my decade-plus experience as a mentor, I provide you a non-judgmental safe space that encourages trust so that you feel heard and understood without having to overly explain yourself.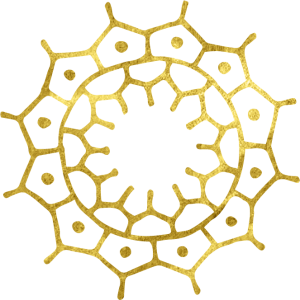 Guidance in restoring your energy, concentration, and peace of mind so that you no longer feel burdened with worry and can stop killing yourself with anxiety.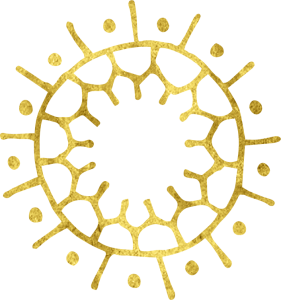 Strategies to get back on track with your target goals so that you can make time for what matters to you.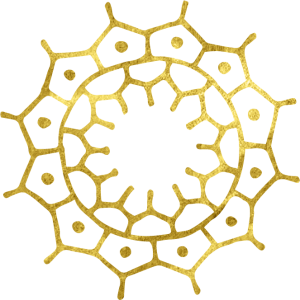 Coaching and support to bounce back from bad situations – even if you feel like a ball of negativity and roadblocks -- so that you can re-focus on positive next steps.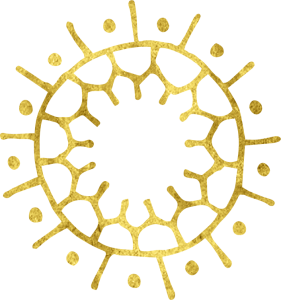 Tailored intuitive visualizations so that you can open up more possibilities for your future, even when you're feeling lost or disillusioned.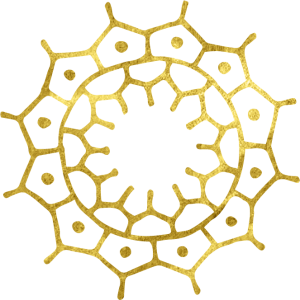 Meditative techniques that you can use over and over to help you in difficult times – when you're feeling sad, alone, confused, or worried – so that your wounds and everyday battles will stop being confusing and detrimental to your relationships and you can bring stability and balance to your life.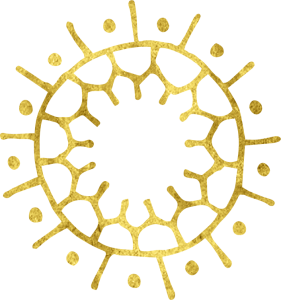 Actionable insights on your progress so that you gain confidence in what you bring to the table.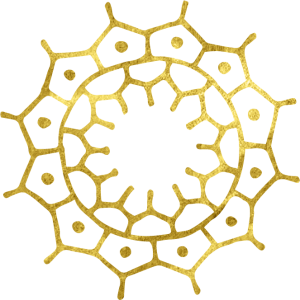 Cutting-edge best practices in leadership and career strategy so that you can change your whole approach to leadership and grow your thought leadership and influence in your field.
You'll be getting a world-class partner who can look at what's going on in your life and help you see your blind spots.
I care about what makes you tick, what drives your life choices, and what brings meaning to your life.
I have an academic's eye for recognizing symptoms and significant patterns in your habits and blocks.  I have a master coach's talent for interrupting unhelpful habits.
Clients say I have "a soul connection" to this work as I guide them "expertly and as if connected to something very deep."  I can see beneath your words.
RESULT: You walk away with your life TRANSFORMED.
On the other side you may even find you don't even need to be employed and can open your own simple business and give back!
The Amplify Your Leadership 1:1 coaching program walks you step-by-step to give you the breakthrough you need to get unstuck, make bolder choices, and pursue your career growth and financial freedom.
So that you're positioned to open doors you never would have imagined and leave a legacy for your kids.
It's time to create a career & life that you love.
Next Steps:
1.     Choose your payment plan.
2.     Once your payment is received, you will immediately receive an e-mail confirming your enrollment with instructions for how to schedule your weekly coaching sessions.
3.  Within 48 hours you will receive a personal e-mail from me with your Welcome Packet!
Let's start the path to your new life today!
WHAT CLIENTS SAY
ABOUT WORKING WITH ME
I can see Czarina's mind and heart deep at work in the sessions as she guides me expertly and as if connected to something very deep.
Czarina has an uncanny ability to listen deeply and excise the heart of the issue.  My fear, doubt, and internalized oppression would confuse me and make me feel hopeless. In each session Czarina brought me right back to my true, inner calling and the desires I was too afraid to look at.  She never relies on canned, formulaic suggestions or templates for what you should do.
As a result of Czarina's coaching, I have a stronger and clearer connection to my deeper self and I can touch down with that more often in the week. I remember the things we unearthed in the sessions and I can remind myself of the larger goals when things feel too big or too complicated.
I was blown away by the session where I got to uncover the pain and hurt that I was hiding (even to myself) around being an actor of color in a completely racist industry.  I felt (for the first time ever, maybe) the tremendous disappointment, regret, and grief.
The main reason I  recommend Czarina is expertise. As someone who takes my own work very seriously, I expect others to bring their "A game" to whatever they do. Czarina definitely gives you her all — mind, spirit, and energy.  She listens deeply and with a great deal of attention to what you are and aren't saying.
Thank you, Czarina, for your dedication, love, and gentle guidance as we watered the parts of myself that were dried, achy, and in need of light.
"Czarina has a soul connection to this work."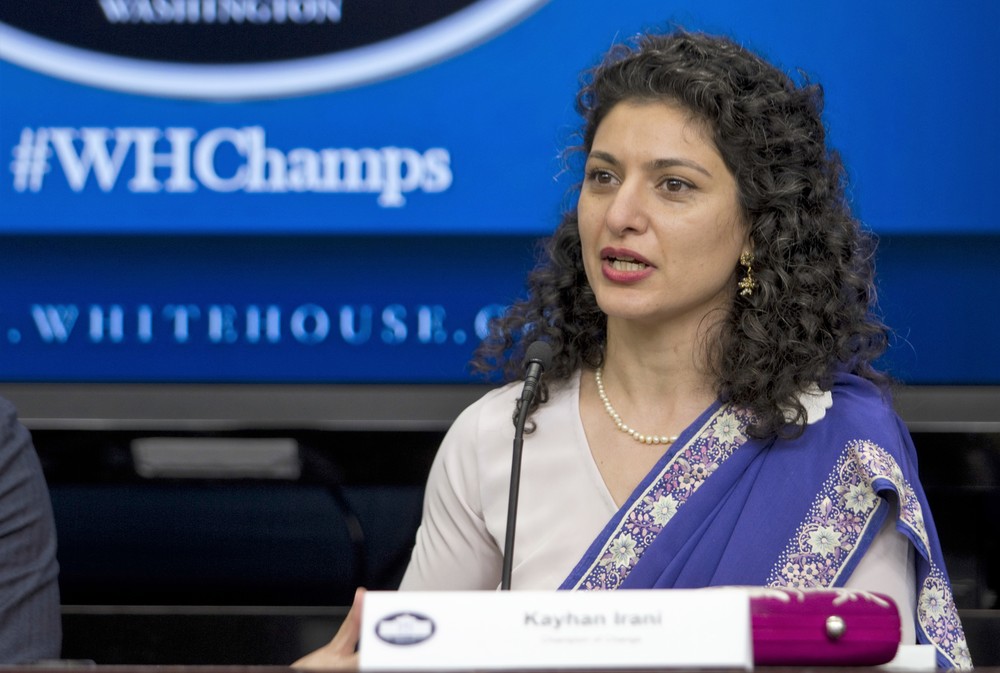 -- Kayhan Irani
Emmy award winner, Fulbright fellow, &
2016 U.S. White House Champion of Change (NY, U.S.)
"You helped me believe in myself."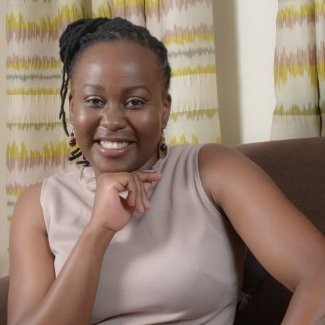 -- Vivian Ajega
Former Deputy Country Director of Operations, International Agency
Soon-to-be Restaurant Owner and Culinary Entrepreneur, Nairobi, Kenya
Before I started coaching, my life was filled with anxiety, worry, and lack of confidence in who I am professionally as a leader and a mother.   I was quite de-motivated at work due to my non-conducive working relationship with my boss. Work frustrations affected my relationship with my son because I would come home angry.
I had financial anxieties caused by my job insecurity. I was not working optimally.
I had no initial hesitations about starting coaching.  When I read your profile and client testimonials, I felt a connection with you and immediately signed up.
You provide a safe space that encourages trust. You have the ability to make people face their fears and inhibitions and bring them to a place where they feel unstuck and empowered.
When I found out I would be losing my job, you helped me discover that I have inner strength and am able to bounce back from a bad situation quite quickly and re-focus on the next steps.
Through your coaching, I have experienced change and growth in my confidence in who I really am. This has tremendously improved how I view challenges and how to address my fears (financially and as a leader and person). I am now confident to speak in front of a large team, to ask questions, do presentations, and share my ideas without feeling inadequate.  I have also had the courage to move out of my comfort zone and follow my dream of opening my own restaurant.
Czarina: You are an amazing person with a beautiful soul.  I cannot thank you enough for getting me unstuck from my fears and helping me realize that by addressing my fears I can actualize my dreams. You helped carry me from one of my lowest moments to rise up and see myself differently.  Your guidance, your caring nature, and your ability to create that safe space helped me re-discover myself, my greatness, and my value. You believed in me and helped me believe in myself. Now I can confidently pursue my dream, having no fear but focusing on my happiness.
You have been a significant and important part of my life.  May God bless your work as you continue to help people from all walks of life discover their potential.
Before starting coaching, my life looked smooth superficially but was turbulent.  I was struggling with lack of purpose and was bogged down with insecurities. It was like I was shut to the outer world.
The lost connection with my personal goals and being drained of energy was making it difficult to achieve my professional goals. I was finding it hard to concentrate.
You established trust from the very beginning so that I could share my worries and challenges.  You kept me engaged and focused.  Your summary of action points was very helpful.
I now see that stress makes one rigid and am learning to not translate my frustration and worries to my team.  Your coaching process helped me to overcome my challenges through digging into root causes.  Small activities to re-gain my faith and spiritual link led to a series of changes that restored my energy, concentration, and peace of mind.  It gave me a sense of support and positivity to overcome worry and achieve my target goals and daily tasks.  I got reconnected with family, my village, and old friends.
Now I have the hope, will, energy to improve myself.  Now I have clarity, vision, and guiding principles.  I have discovered angles I had never thought about before.
"Changed my whole leadership approach."
-- Aamir, Deputy Country Director, Action Against Hunger
I have experienced a lot of change through your coaching!  Professionally this is impacting my leadership, how I relate to others, and even my facial gestures: I can smile in the toughest times, to show my team, "Don't worry, we will achieve it!"
Coaching gave me hope for change.  By the end of a session I no longer feel burdened and can speak with tranquility and freshness.  If I had done this process earlier, a lot of stress and my loss of energy could have been avoided.  My wife noticed a change in my behavior: that gradually I have more energy.  I am a big fan of your coaching!
I have created a link with a purpose in my life.  My stress level is down.  I have more peace of mind and ways to address financial and other worries without killing yourself with anxiety.  Now I am more content so I can be a lot more productive.  I had realizations which changed my whole leadership approach and taught me how to maintain a grip on challenging situations through hope.
I had not realized that coaching is so powerful.  I am simply grateful.